Walkers and KFC launch new crisp lines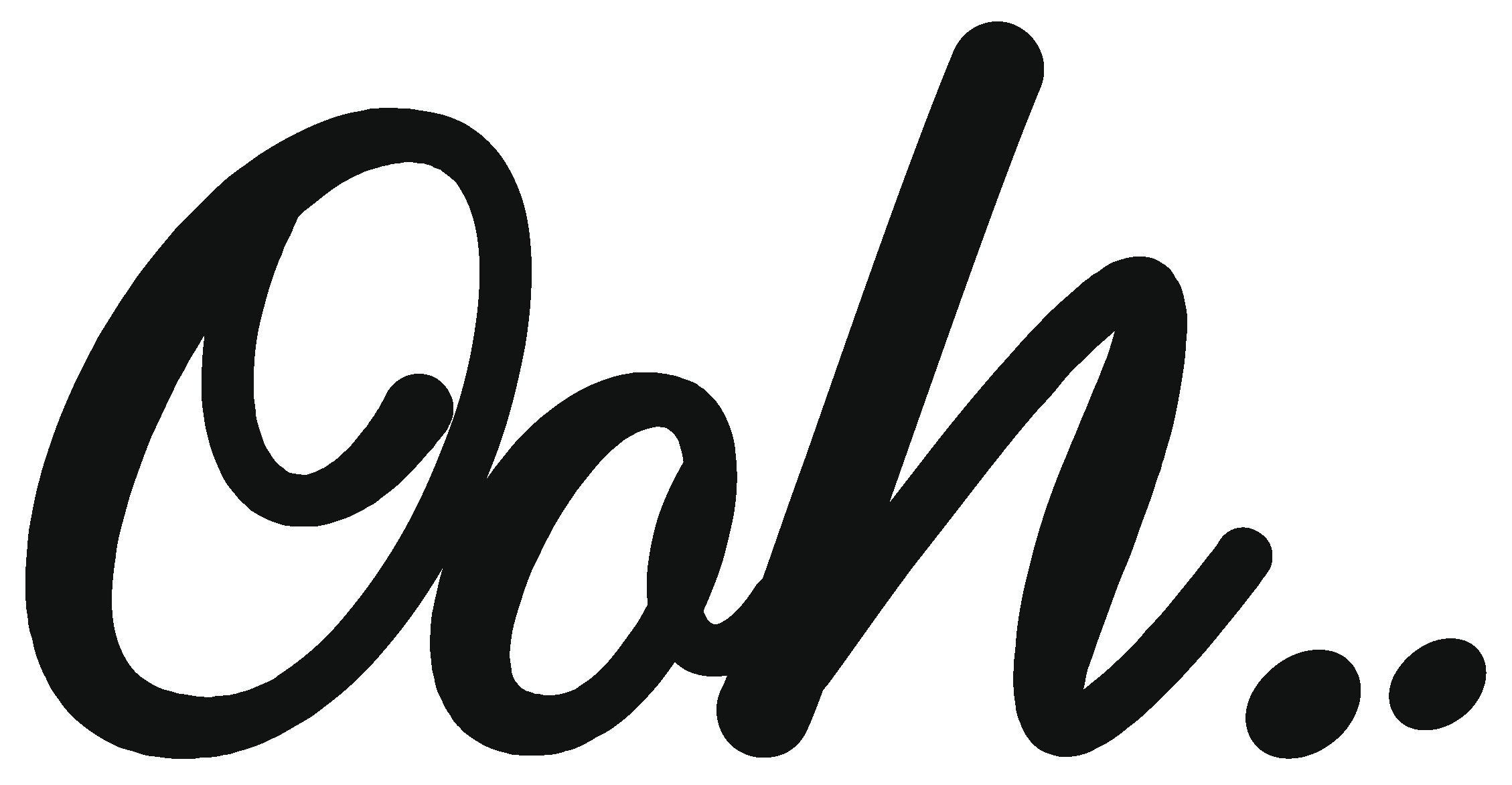 Feb 16, 2021
Walkers and KFC have teamed up to kick-start 2021 with some much-needed good news for fans of big flavour. The new collaboration saw two signature flavours rolled out recently. The launch was supported by an enticing on-pack offer and a multi-touchpoint media campaign.
KFC has dug into its famously secretive recipe book and the two new flavours will replicate the taste of the iconic fried chicken KFC meals. The two new lines are Walkers Max Kentucky Fried Chicken and Walkers Max Double Crunch Zinger.
Duncan Richmond, European commercial director of foodservice for Pepsico, said: "We're extremely proud to partner with KFC on this initiative with Walkers Max. It's a great example of how we at Pepsico are evolving our approach to support our foodservice customers, by leveraging the full breadth and power of our brands, to drive people into outlet.
"In this case we have combined the equity of two iconic brands. Walkers Max and KFC will excite and delight our shared consumers."
The two new flavours will be available all-year-round, launching with a limited time on-pack promotion, giving consumers a two for one KFC meal with every pack. People simply need to buy a promotional pack of Walkers Max Kentucky Fried Chicken or Walkers Max Double Crunch Zinger and take it to their local KFC restaurant.