Wendy's set to launch in the UK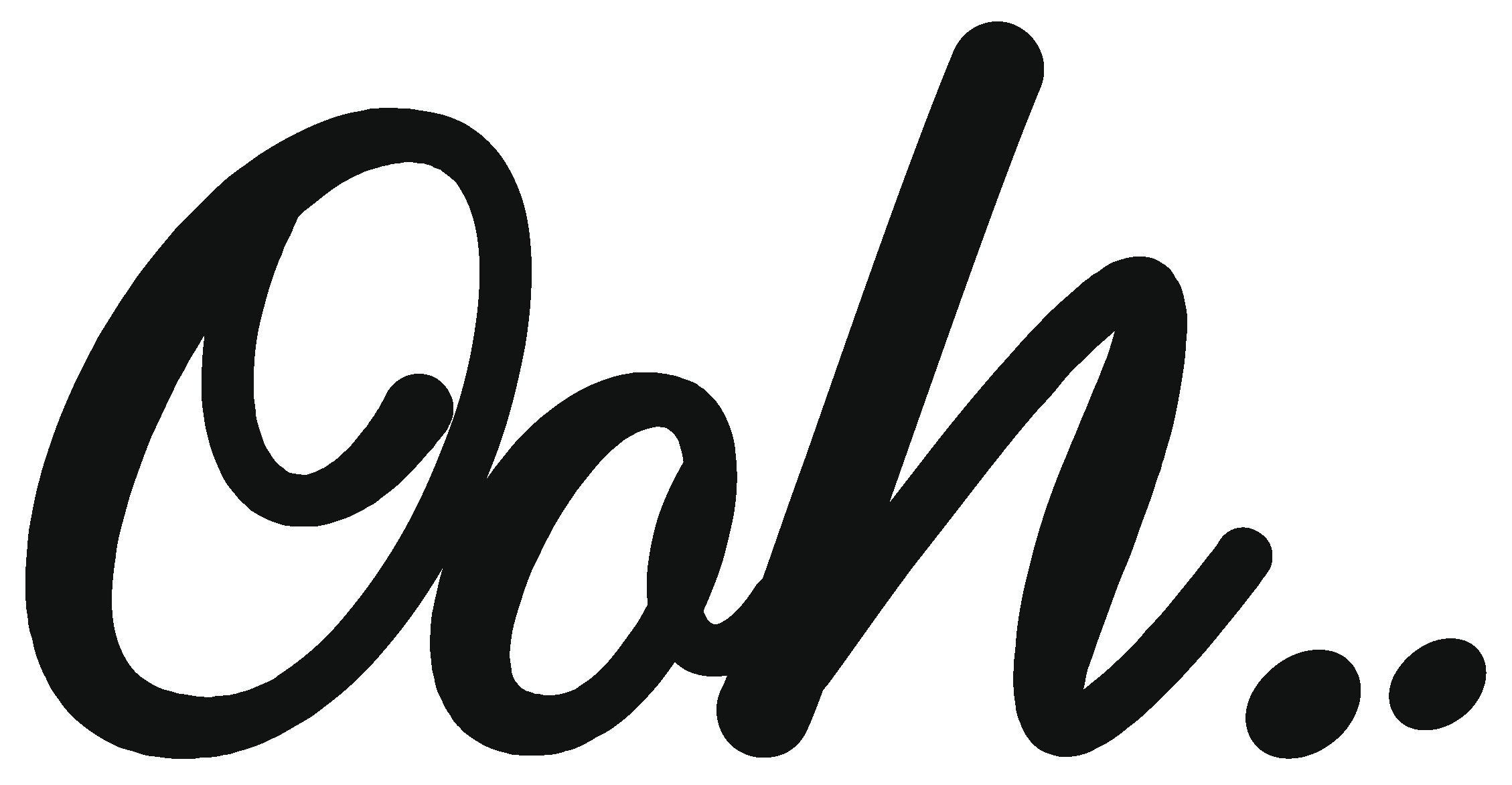 Mar 9, 2021
The popular US burger chain Wendy's is set to launch in the UK. The business already has five stores that are ready to open imminently – the first will be in Reading – and it plans to expand that number to 20 company-owned sites.
It will offer the favourites from its US menu including the Dave's Single, a quarter-pound of fresh beef, American cheese, lettuce, tomato, pickle, ketchup, mayo and onion on a toasted bun. The Spicy Chicken Sandwich, meanwhile, offers a chicken breast marinated and breaded in the chain's unique, fiery blend of peppers.
Steven Derwoed, vice president, global design and construction for Wendy's, said: "We're very proud of our restaurant design in Reading, and I'm confident that we've built a place that our customers will love to go and our employees will love to work. The interior has a cool vibe with a focus on natural wood, dark contrasts, comfortable seating and fun art, making it feel fresh and current.
"Creating a frictionless and convenient experience for our customers is at the heart of our design. This applies whether a customer places their order via mobile before they set foot in the restaurant, at a kiosk once they arrive, or at a traditional front counter with one of our friendly team members.
"We've even incorporated an exterior walk-up window to create speedy access for delivery them so customers can get their Wendy's food even faster. We look forward to serving them soon!"