Island Poké partners with Hero Brands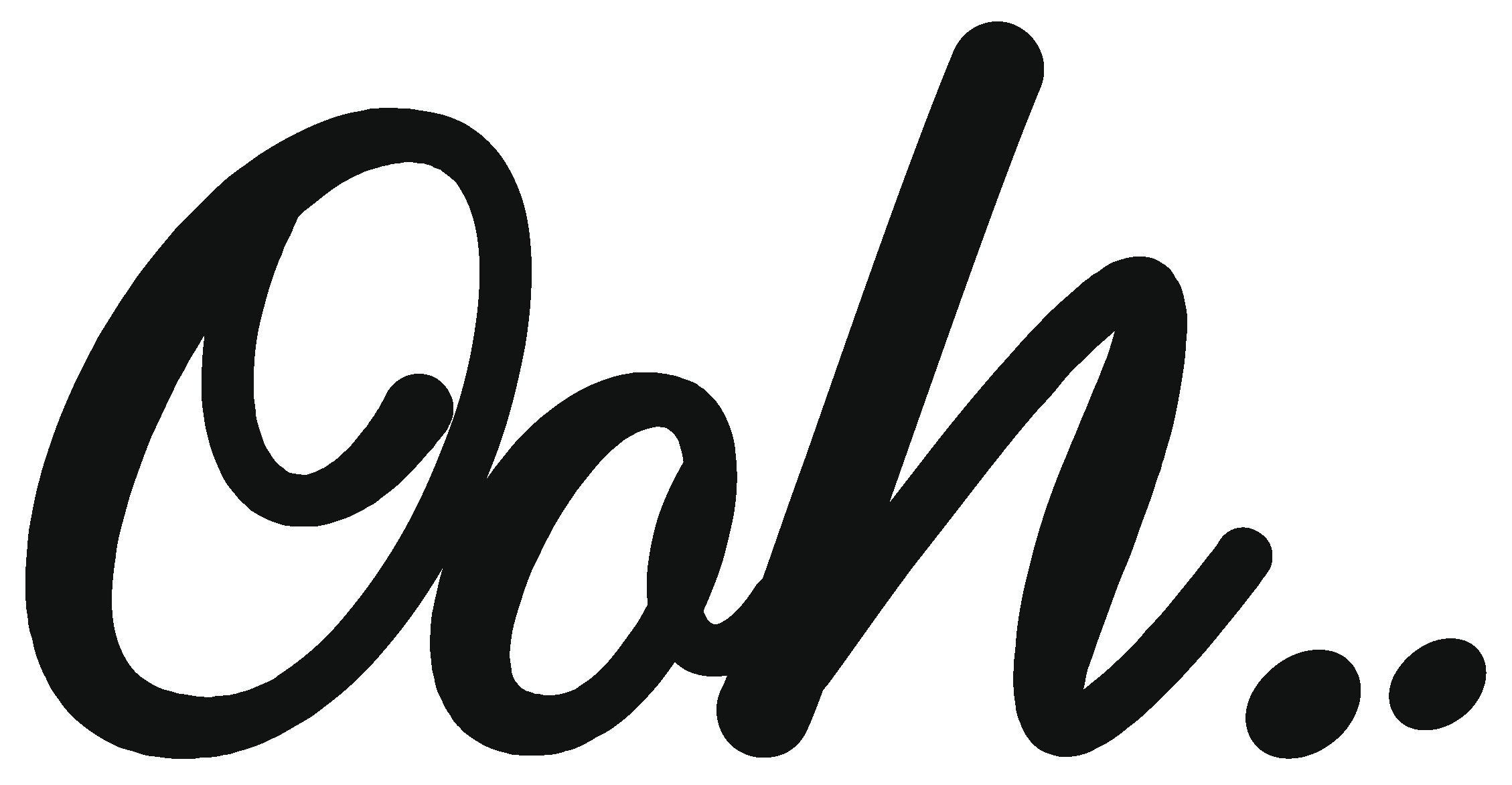 Mar 15, 2021
sland Poké has secured investment from Hero Brands to further accelerate it plans for growth. This new trajectory will be spearheaded by recent appointment Nick Schapira as business development director, who brings with him significant experience in international growth.
Having more than doubled in size in the last year to 17 outlets, with four new dark kitchen sites in the UK and five outlets opened in France, even the global pandemic hasn't dampened Island Poké's growth ambitions. By the end of 2021 there will be at least five more sites added to the line-up and a further 40 planned in France alone over the next five years.
Island Poké founder James Gould-Porter said: "We're so excited to be bringing Hero Brands on board and the experience that they'll bring to the table. We've been working closely together and feel that our businesses are a great fit for each other.
"We've seen what they've done with other concepts within their portfolio and look forward to growing together."
Hero Brands' chairman Athif Sarwar added: "We look to partner with disruptive brands that have a USP and can be scaled and taken to global markets. Island Poké fits with our DNA and is a fantastic concept that is already proving to be a huge hit with consumers across London and France.
"We are now very much looking forward to working with James and the team to bring our expertise and embark on our ambitions to create a truly global brand."