Opinion: The death of hospitality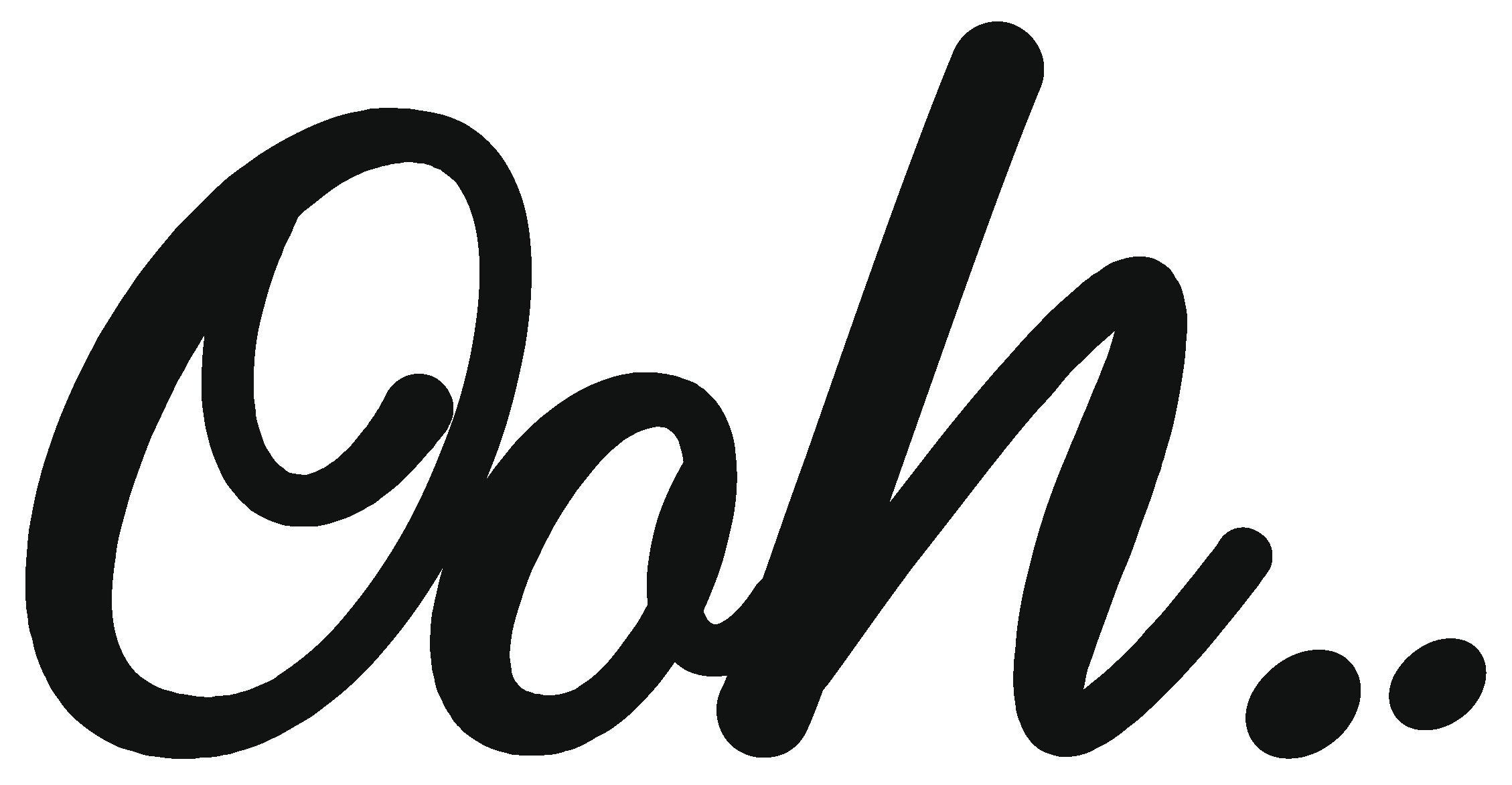 Mar 17, 2021
Consultant Peter Backman discusses the different roadmap reactions...

I was listening to the prime minister's recent statement in the House of Commons regarding the future Covid roadmap with a recruitment consultant (we were adequately socially distant – he being in his office; I was taking my daily constitutional, alongside Dollis Brook in Finchley). In the course of our discussion, we talked on the phone, listened to the BBC and messaged via WhatsApp (oh the joys of the iPhone).
The thing is, two stories were being played out. The first was that while the PM was talking, two briefs came into my friend to start recruiting for senior positions in the foodservice sector. Then there was the other story: when the PM had finished speaking, the airwaves suddenly became loud with voices talking about the death, even the murder, of hospitality.
Can both stories be true? Well, of course they can, since they both happened. But it's what they tell us that is important – and they are saying at least two things. First: confidence, human nature, having the right attitude are important drivers of action. And it seems to me that this is going to be a significantly important attribute in the months that lie ahead until restaurants and pubs can open their indoor spaces again for normal trading to restart. In the meantime, the government has to play its part as we proceed along the path it has mandated – and that means providing proportionate support to the sector.
The other thing that these two stories are saying is rather hidden in the undergrowth. The companies that placed the briefs to start recruiting again were large. Size seems to matter right now, or at least being adequately funded is. At the other extreme, small companies have the ability to hunker down, the owner becomes an Uber driver for the duration, perhaps there is an understanding landlord. They too will survive. It's the ones in the middle that are under threat.
It therefore looks as though the large and the small will survive the severe strains over the next few months. The ones in the middle are much less likely to. The important thing is that after the conditions are relaxed and we move into the second half of this year, then into 2022 and beyond, the hospitality and foodservice sectors will be lacking mid-size operators – those who were the drivers of the market in the past upturn from the great recession. Who will replace them? My money is on the surviving small players – or some of them anyway.