UKHospitality: get your free Covid tests now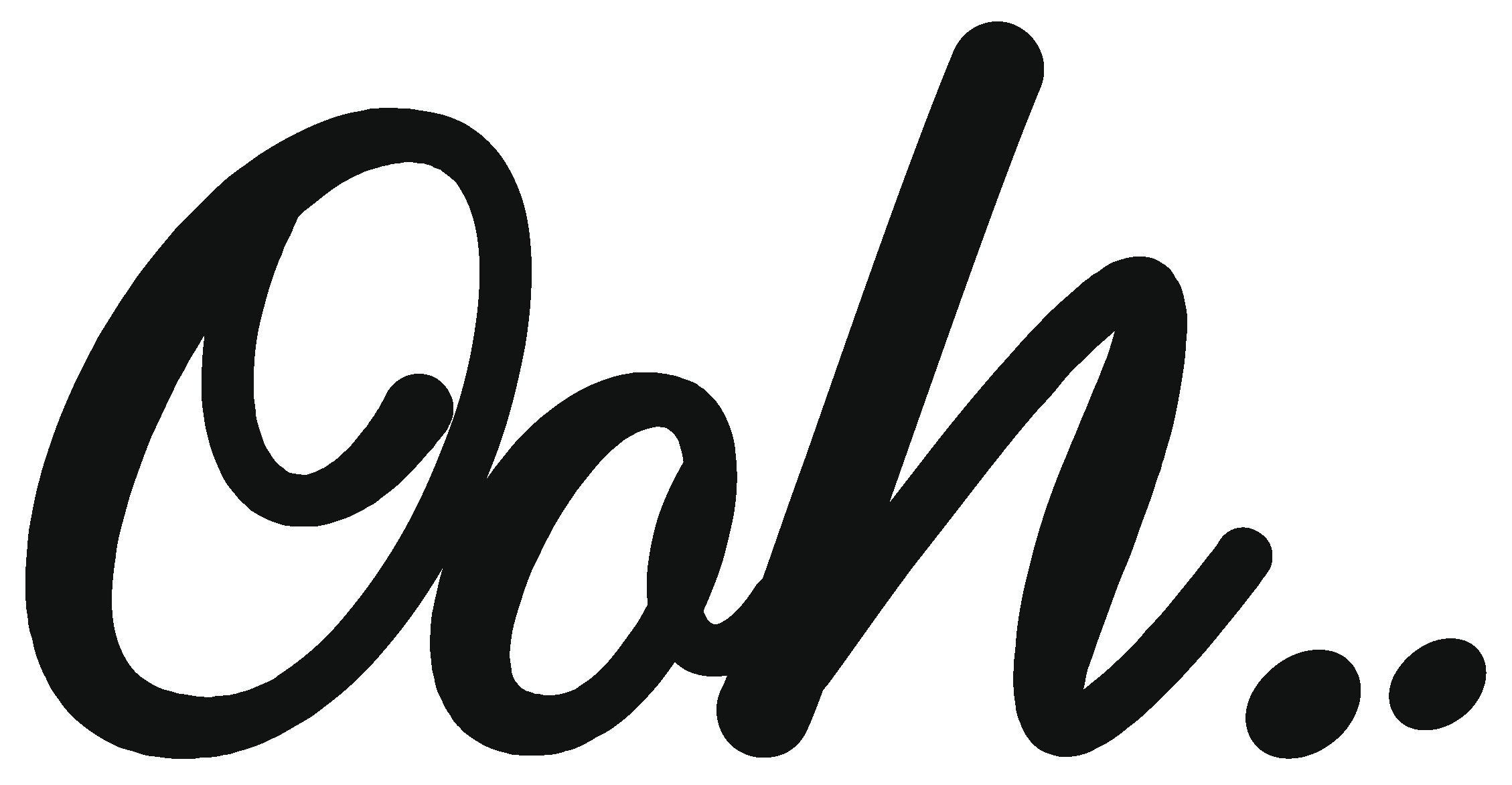 Mar 25, 2021

Operators are being reminded to register for free workplace Covid-19 tests before the 31st March deadline. UKHospitality is urging the sector to order free rapid lateral flow tests from the government and test employees twice a week in the workplace before the deadline passes, after which operators then face paying for the tests themselves.
Businesses that plan to reopen in April and May are advised to register now to ensure they receive their tests in time.
"There are only seven days until the deadline, so businesses need to act quickly," said UKHospitality chief executive Kate Nicholls. "If you want to offer workplace testing to employees, you must be registered before the end of this month.
"Even if you do not plan to open until May or later, you need to act now. Do not think that, because your reopening date is still weeks or months away, you can afford to delay.
"The scheme is open to businesses of all sizes, so we are urging the sector to embrace this opportunity. Rapid testing of staff in venues could be one of the keys to maintaining high levels of safety across the sector and could help us recover more quickly.
"It also shows a willingness on the part of hospitality businesses to aid the government's efforts to get the economy open again, so we encourage everyone to support this scheme and register today."
To register, go to:gov.uk/get-workplace-coronavirus-tests