Market insight: Bakery rises again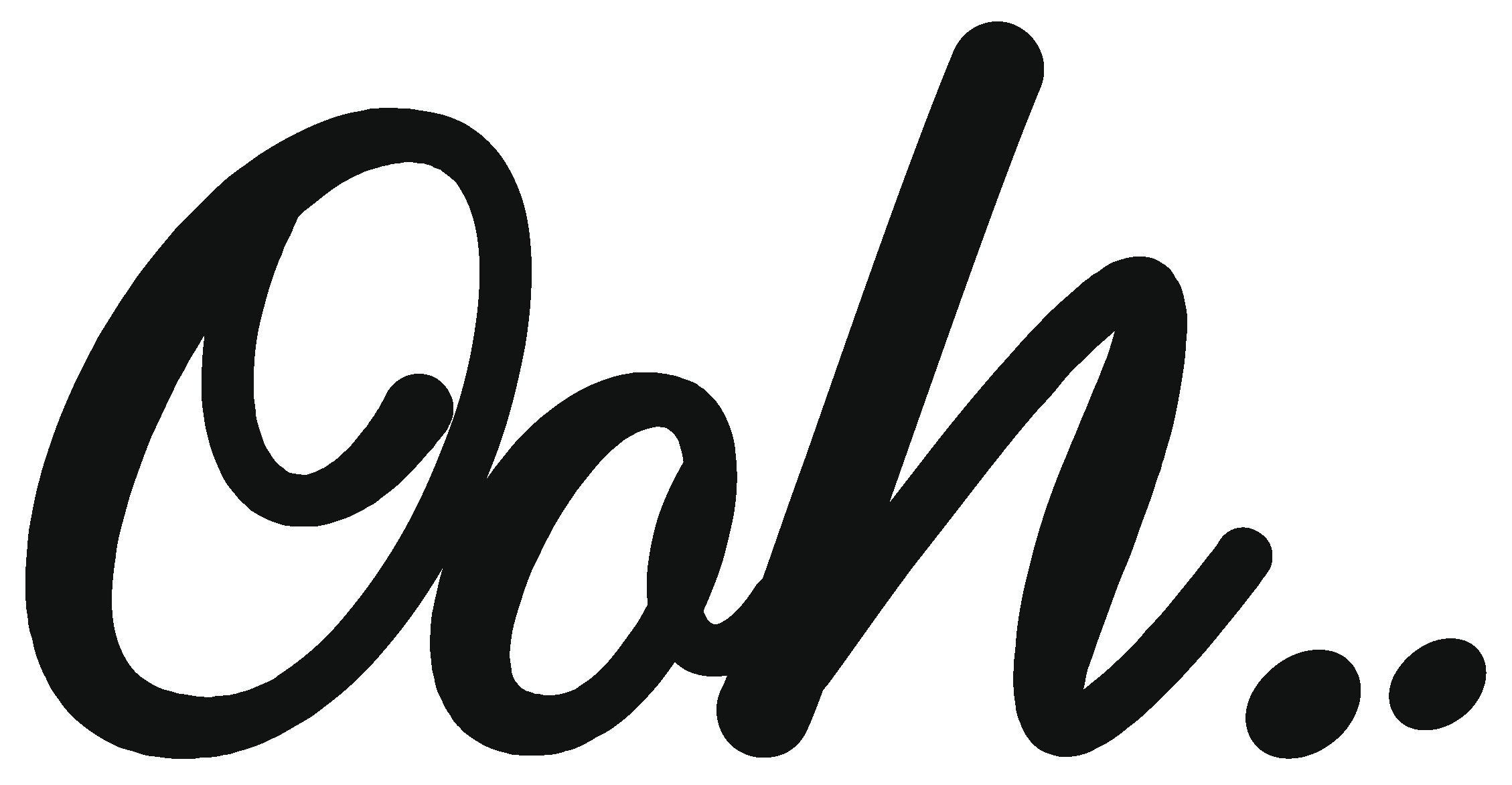 Apr 9, 2021
Dawn's recent Covid survey results revealed optimism in the bakery industry...

Although many bakeries have found business tough going in the last few months, many have adapted to change – supported by their customers – and are relatively optimistic that they will pull through. This is the positive message to come out of a recent survey carried out among the bakery industry by Dawn Foods.
Dawn surveyed bakers on a range of topics relating to business operations in conjunction with the Covid pandemic, such as opening times, changes to takings and product offering, as well as marketing and their attitude to future trading. The results made for encouraging reading.
The survey had found that half of businesses had stayed open, 21% opened part-time or operated on reduced hours, with just under a third (29%) having to close completely. Nearly 94% of bakeries surveyed said they were now fully trading, with 54% having the same or increased weekly sales as pre-lockdown. A third told Dawn that their weekly takings had gone up in comparison to pre-Covid-19.
As far as product range is concerned, 54% are now offering a reduced product range and 31% the same as previously, but interestingly some 15% have widened their product offering. These finds are in line with those of the Craft Bakers Association (CBA) who found that 45% of respondents added new items to their range at the start of the pandemic, while 33% reported making more product than usual to meet demand.
The surge in both product offering and sales can apparently be put down to bakeries devising new business models including home deliveries of cakes and brownies. Dawn Foods found that bakeries have adopted a range of new techniques to maintain and grow business, from online ordering, takeaway and home delivery, increased use of social media and special discounts, to widening product offering to include afternoon tea packages, grocery boxes and fresh produce. 
The biggest challenge for bakers has been the financial impact of the pandemic along with ingredient availability. Health and safety, ranging from trying to ensure social distancing in-store to the individual wrapping of products and a high demand for delivery, have put significant pressure on bakers. It is a similar story from the CBA, who say finance was cited by 31% of respondents as an issue.
As far as the future is concerned, bakers surveyed by Dawn are looking relatively positive. On an optimism scale of one to 10 (10 being extremely positive), the average score was seven, indicating that bakers were fairly confident about the future.  Support from suppliers and distributors will also be key to success with bakers citing flexible payments terms, reliable deliveries, discounts and promotions, as well as specialist packaging for takeaway, as being important to them in aiding future stability.
Jacqui Passmore, marketing manager UK and Ireland for Dawn Foods, said: "It's encouraging to see bakery businesses adapting to change by embracing social media, online ordering and delivery, for example, and slowly getting back on their feet. Dawn has taken onboard some of the comments on how we can introduce ways to help them, such as with special promotions, business advice and insights."