Only Food and Courses opens outdoor terrace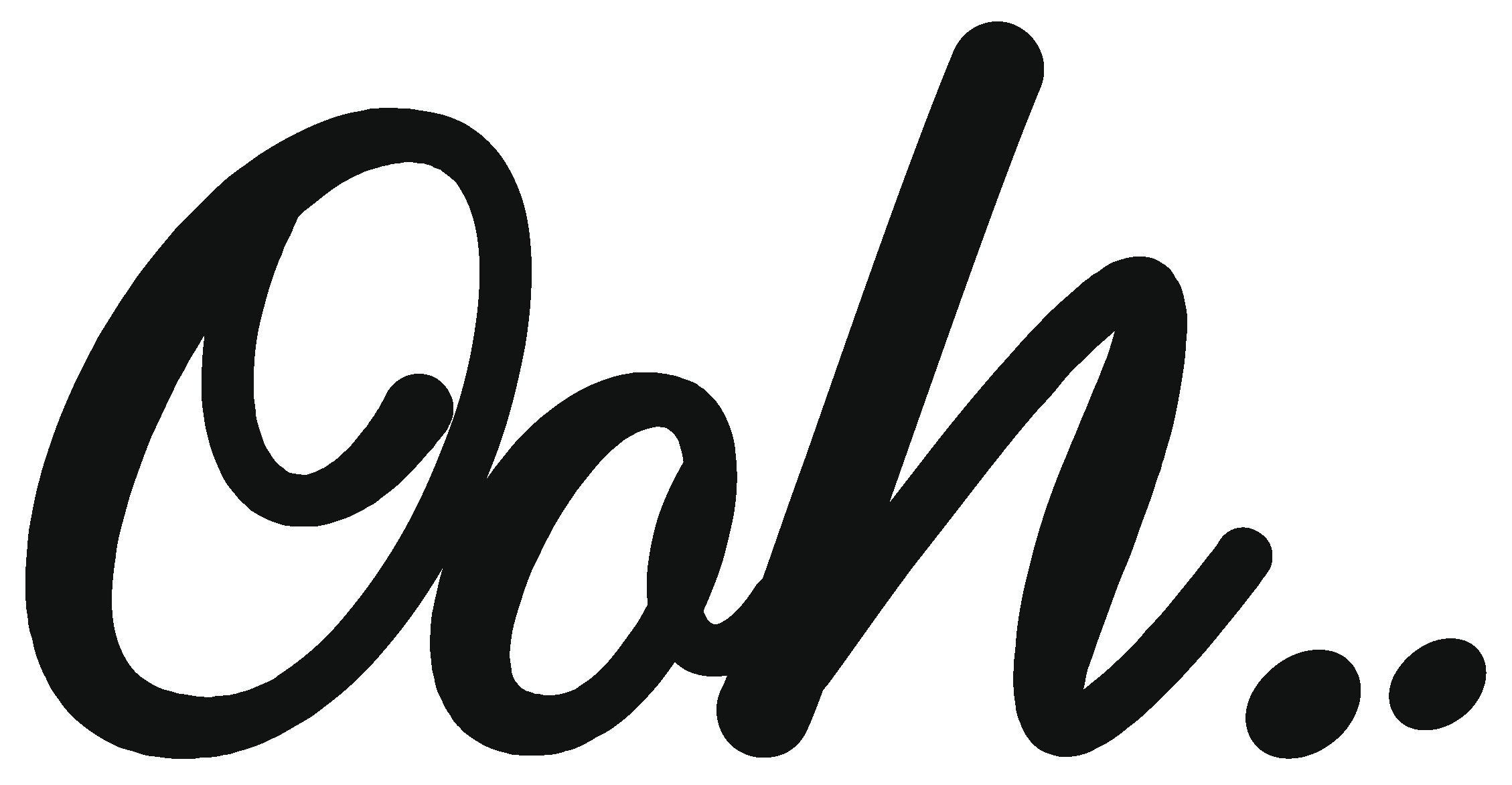 Apr 15, 2021
Brixton-based Only Food and Courses has launched a new menu featuring a twist on a British classic and a selection of street food favourites. Among the latest dishes is an upscale version of ham, egg and chips, as well as British street food options such as lobster doughnuts, crab scotch eggs and duck eclairs. 
They can now be enjoyed at its new heated outdoor space. Based in a 30ft steel container at Pop Brixton, guests can enjoy a selection of small plates throughout the day, available for sit down and takeaway. 
Only Food and Courses first launched in early November, opening for just two weeks before the December lockdown. It offers a modern take on food and interiors inspired by popular culture and culinary trends from the 80s and 90s.   
Award-winning chef and founder Robbie Lorraine said: "It's safe to say that is was a bit of blow to be in lockdown a week after we opened, but we're back and keen as mustard. We are really looking forward to sharing some of our banging new dishes with our guests and start having a bit of fun with our classic British dishes."