Kerb comes to Canalside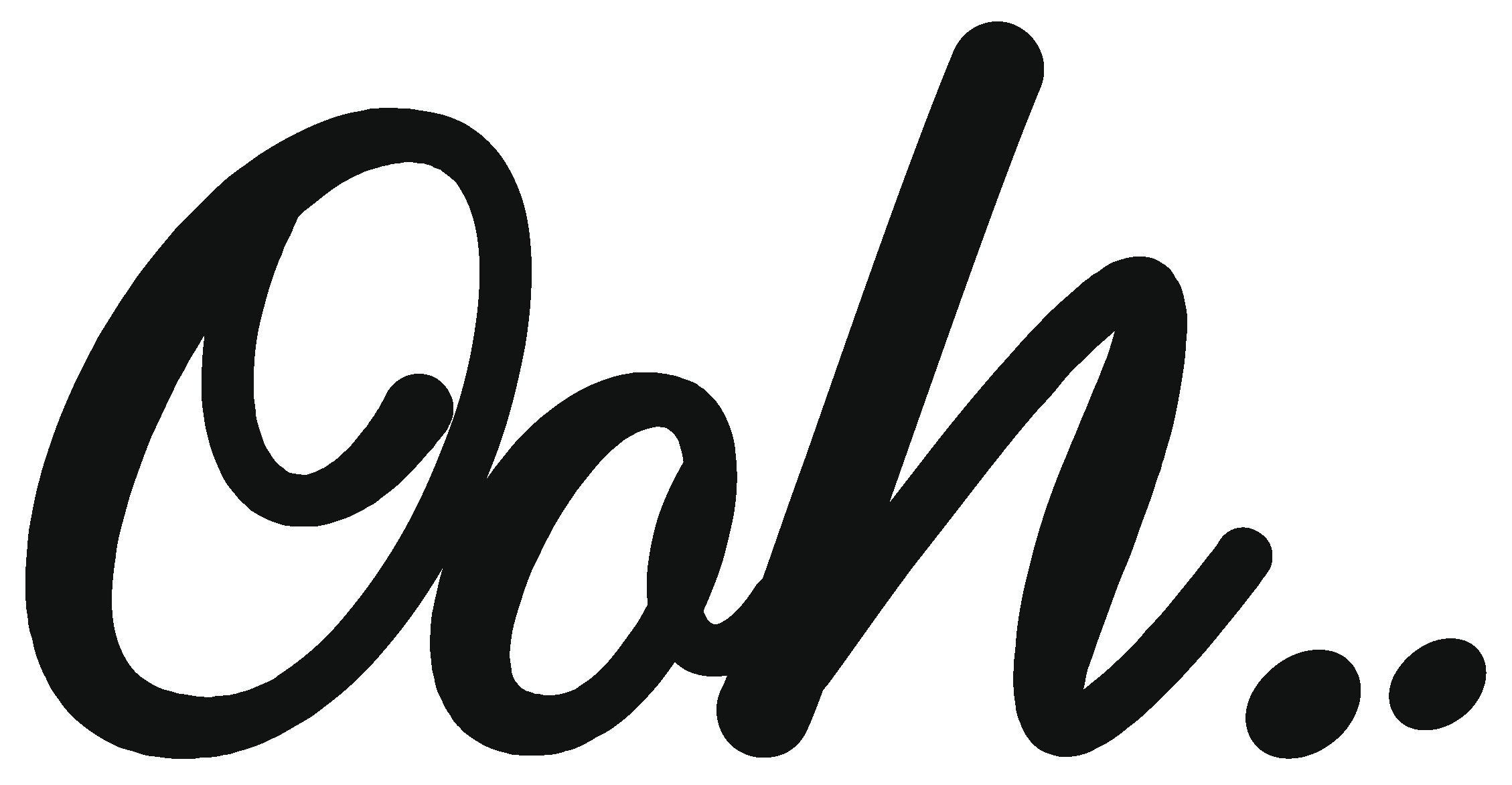 Apr 26, 2021
Skylight has announced a new pop-up collaboration that will bring some of London's finest street food to one of the city's iconic outdoor spaces. Taking over the Quayside area at Tobacco Dock from 1st May, Skylight Canalside featuring Kerb will be a unique partnership between the street food pioneer and the rooftop venue.
At a time when outdoor drinking and dining is at the forefront of social plans, this new addition to east London's eating and drinking scene will give Londoners and visitors alike a brand-new destination to enjoy over the summer months. Skylight Canalside featuring Kerb is located waterside beneath the two 'pirate' sailing ships at Tobacco Dock and will encapsulate a beer-garden feel, with picnic tables, parasols, atmospheric lighting and bunting.
The line-up will see a rotating offering of deliciously mouth-watering street food, with two new Kerb food trucks parking up each month. Fundi Pizza and Tongue 'N Cheek will be taking up residency every Saturday in May.
"At Kerb we are always looking for new and inventive ways to bring street food to the capital and have put together a fantastic line up for Tobacco Dock featuring everything from indulgent burgers and hotdogs to curries and wood-fired pizza," said Alana Buckley, managing director of Kerb Events. "We are so excited to get out there and start feeding hungry Londoners again."
You may also be interested in…