Gong cha comes to Covent Garden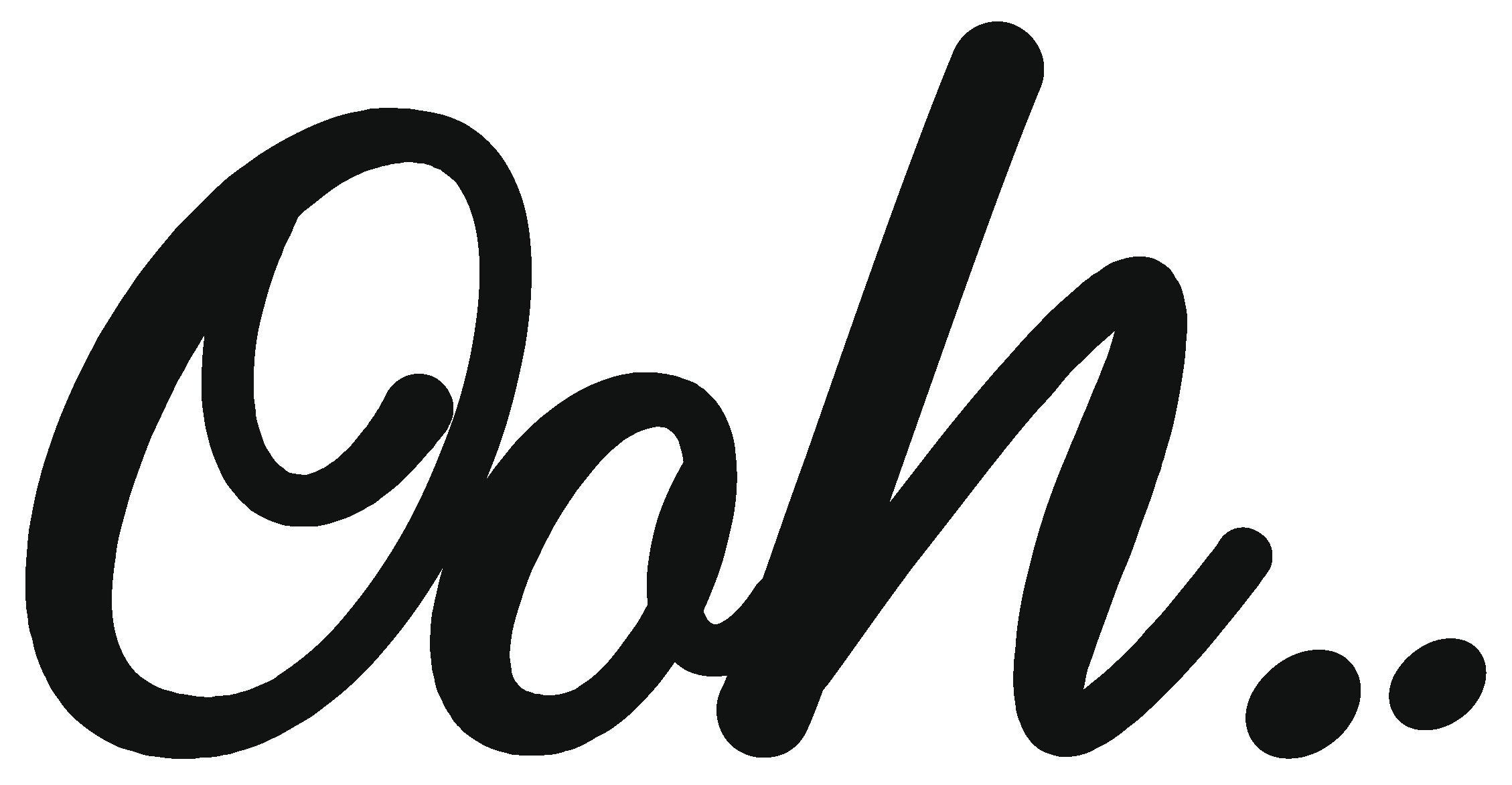 Aug 13, 2021
Gong cha recently launched in Covent Garden. The 27-year-old brand, formed in Taiwan, opened open a 65sq. metre store offering over 40 bubble tea variations.
The premium brand is now available in more than 21 countries with a total of over 1,500 stores and a growing brand footprint. Tea masters select the finest leaves and ingredients to provide premium quality drinks.
Justin Liew, head of Gong cha England, said: "We have led the way in the premium bubble tea market, and we anticipate high demand in Covent Garden as local workers, shoppers and tourists enjoy our teas. They are refreshing at any time of the day, so we are offering extended opening hours to offer the opportunity to try tea from morning till night."
Gong cha already had outlets in Manchester, Liverpool and Newcastle in England. The Covent Garden store is the fifth to be opened since the company started trading in the country in 2019.
 
You may also be interested in…