Operator profile: Gong cha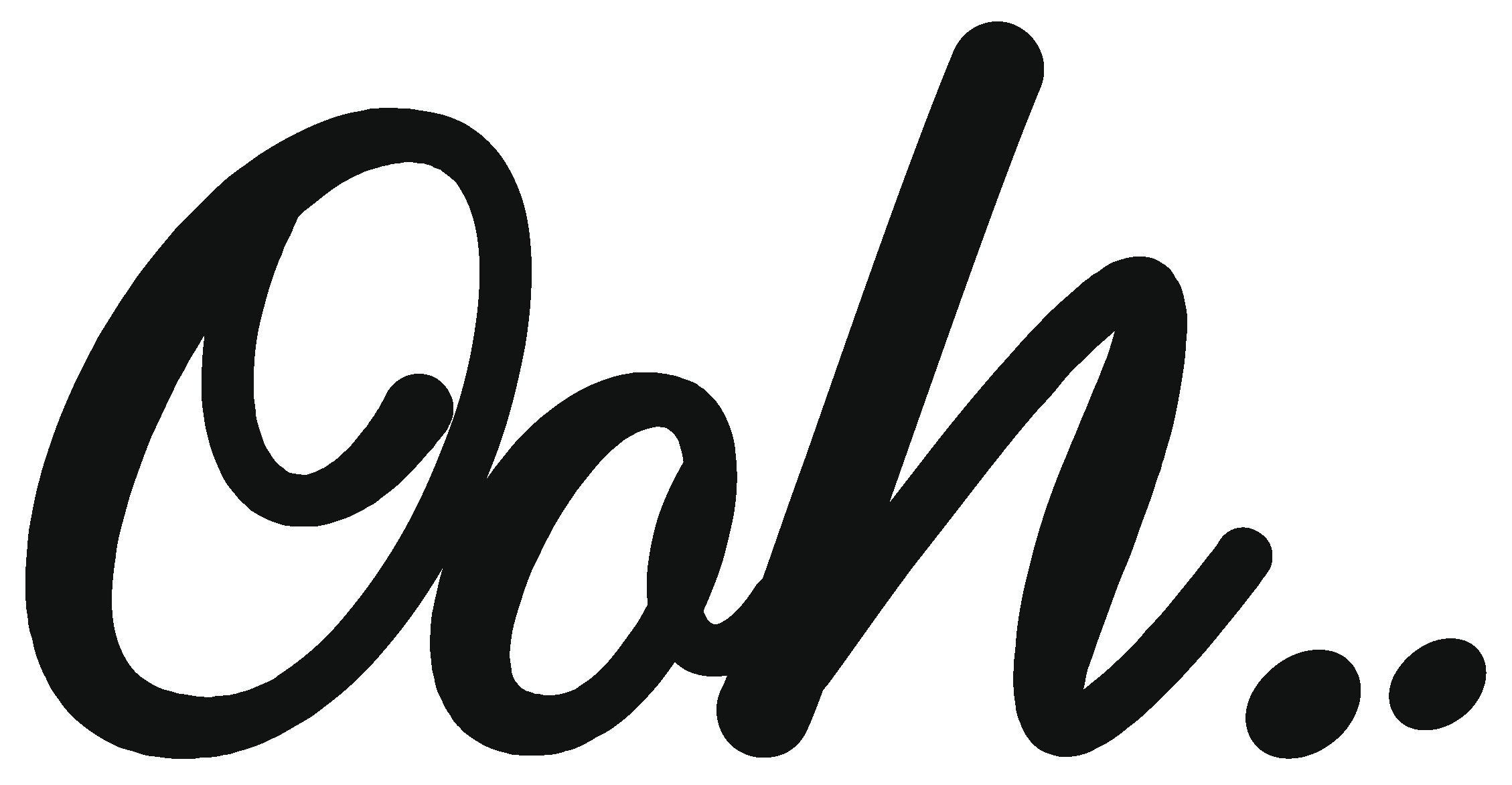 Jan 11, 2022
Richard Piper speaks with Justin Liew, head of Gong cha England, about the bubble tea brand's rising star in the UK market...
According to Gong cha, a premium purveyor of bubble tea globally: "Tea is life. Tea is the flow of time. Tea is a wordless conversation. Tea is a fountain of inspiration, transforming each day into a leisurely journey of taste. It craves contemplation. It's worth savouring."
When I first read those words, I could have been forgiven for believing them to be taken directly from the works of some great philosopher, perhaps penned many centuries ago – but in fact they are taken directly from the philosophy of the Gong cha brand itself. It is a business that takes its tea very seriously indeed, as I found out when speaking with Justin Liew.
Justin is the Head of Gong cha in the UK and, having launched the brand in England in 2019, he has opened stores in Manchester, Liverpool, Newcastle and more recently in London's Covent Garden. "Having seen the success of Gong cha bubble tea in countries such as Australia and New Zealand, we believed the time was right to launch in the UK," he says. "Gong cha is one of the largest bubble tea brands in the world, with over 1,500 outlets globally. While the majority of those outlets are across Asia, we firmly believe the UK and the wider European market will embrace the product."
The UK is the first country Gong cha has come to in Europe, and Justin has always had faith that the drinks offering would appeal to its tea-loving consumers. While he admits it may not be the "trendiest" bubble tea brand, he maintains Gong cha has the edge in that its focus is always on what it does best. "We have the best ingredients, sourced by Gong cha Taiwan," says Justin, "and we do not deviate in any way if quality will be affected. For example, fresh fruit teas are very on trend at the moment, but because we cannot control the quality of the fruit consistently it is not something we will introduce." 
Justin need not worry about that, however, because what a product offering he takes me through! Unlike the brew poured out across the UK from the ubiquitous pot (with or without its bobble hat to keep it warm), bubble tea is as unique as it is delicious – and that is very! Over 40 bubble tea variations will be available at the new London store, which will open daily from 11am until 8pm, and there are options to suit all tastes.
"Milk teas are a classic choice," says Justin, "providing a rich and creamy experience, with pearl milk tea being a firm favourite. The bubbles in bubble teas are chewy pearls of tapioca balls, which bring life to the drinks, and popular toppings that can be added to the teas are Gong cha's signature milk foam, coconut jelly and pudding. Tea bases can be selected from the options of black, oolong, green or earl grey. The menu of tea-infused drinks and milk tea options is complemented by smoothies and other refreshing drink options, including our firm favourite, 'Dirtea'."
For the uninitiated, Dirtea is made by cooking the tapioca pearls in a brown sugar syrup for a stronger flavour, to which fresh milk is added, followed by Gong cha's signature milk foam. As if that were not enough to get the tastebuds excited, Oreo crumbs are added to the very top for a final flourish of decadence. It is a meal in itself – or a dessert at least – and its treacle-like taste combined with the texture of the dark crunchy Oreo biscuit is absolutely sublime.
Is it healthy? Well, if it wasn't so sweet then there would be little point to it. It is an indulgence, so enjoy it!  Justin tells me that ultimately the black milk tea with the tapioca pearls is always the most popular eventually – it's the classic – and if it's the first time you've tried it he would always recommend that. "Our drinks are about personal choice, and almost everything can be customised to individual tastes and preferences. The sugar levels can be adjusted, so it can be healthy if you want it to be, and the levels of ice and the addition of toppings is in your hands.
"There are certain drinks where we insist the levels are kept to a specific minimum, but this is because it would affect the quality of the drink. Quality is at the forefront of everything we do at Gong cha, so if a drink would not be quite right with, say, a little less sugar, we will always offer an alternative that better suits the tastes of that customer."
This passion for quality is evident in everything Justin explains to me, to the point where he maintains a bubble tea ordered in the new Covent Garden store will be identical to one ordered in any other branch worldwide. Indeed, the cups Gong cha uses are marked at various points to ensure absolute consistency – all the customer has to do is give it a good shake and insert the large sugar cane straw provided to enable the pearls to pass through. "How we produce our drinks is strictly controlled," says Justin, "and we often have customers in the UK who comment that the drinks are the same as they experienced when they had them elsewhere. Gong cha is hugely popular in Asia, for example, so when students come to Manchester, Liverpool, Newcastle and now London, they are able to have a true taste of home."
Of course, international travel is not so easy currently, but I am happy that Gong cha has come to the capital to enable me an easy journey to sample its many offerings. I try so many, in fact, that I am convinced I could fly to Taiwan to sample the consistency claims without having a single wink of sleep!
In all seriousness, though, Gong cha will surely shine in the London market and beyond, despite the fact there are multiple competitors in this space. Its dedication to quality across the board will enable it to stand out at the highest level, and Justin's passion and enthusiasm for what is a unique and delicious offer will, for my money, see many more opening in the UK going forward.
You may also be interested in…