Street Food Championships interview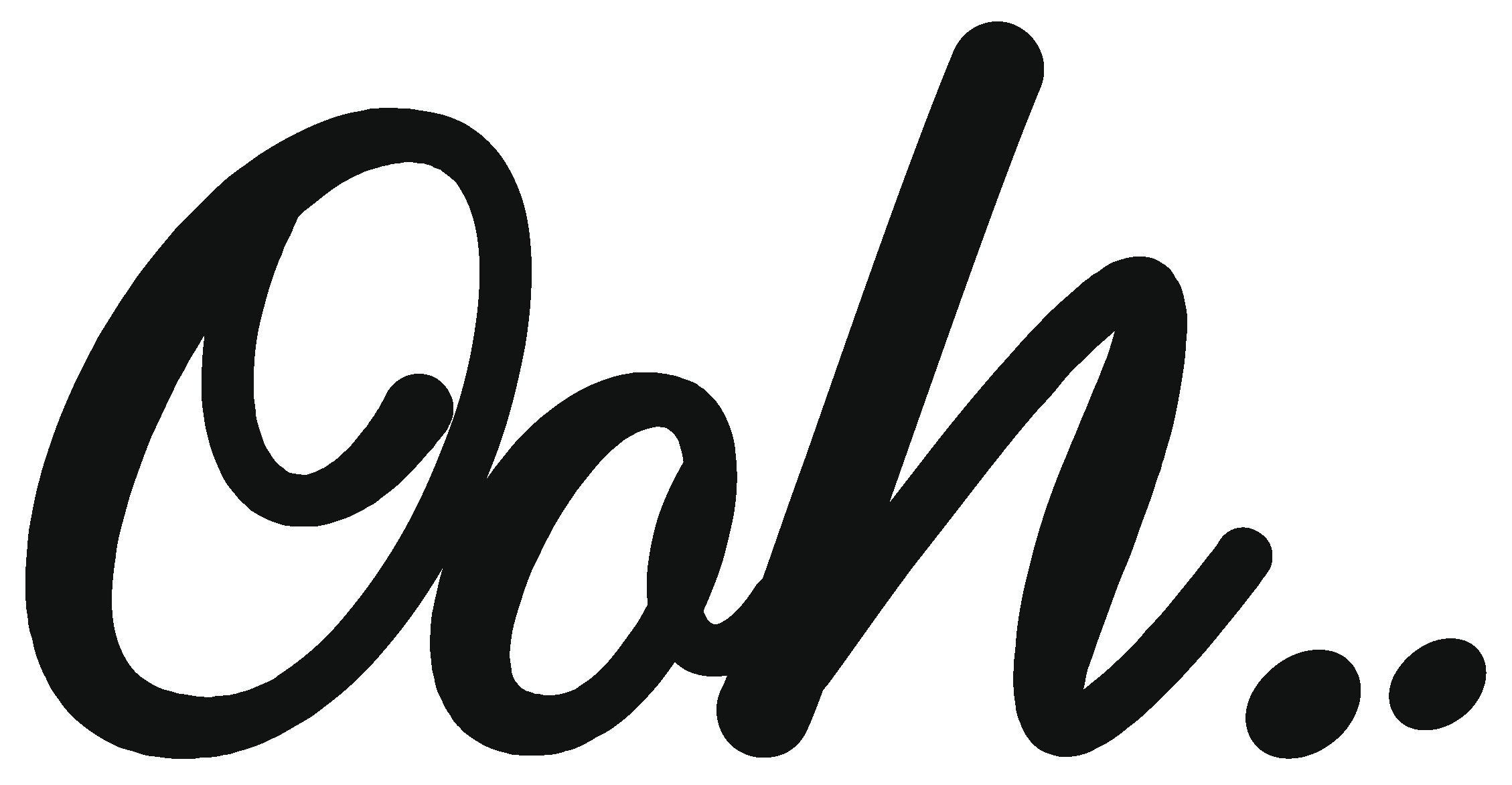 Jan 13, 2022
Wings Round winner, Steve Chatfield, Rok Kitchen
Tell us about your winning dish. What was it and how did you come up with it?
Wings is a serious game, there are street food stalls solely dedicated to perfecting the consumption of poultry's flightless appendages. Our job as chefs: tenderise, marinade, fry them, bake them, grill them, and coat them in a delicious sauce - make them fly out of the hatch.  
I've been working on my wings for years. The way I see it, the processes above are a standard practice for good wings. The wings challenge was all about incorporating Franks Hot Sauce into the dish. Spicy sauce, sharp and sour with vinegar, lends itself well to a variety of different flavour combinations. The challenge itself was to develop a dish that would bring something new to the sauce, without masking the original flavour.
My cooking philosophy is to have a balance of flavour, so I countered the sharpness of the vinegar with roasted sweet peppers, then simply amplified the original taste with a fresh chimmichurri. The wings were brined, then marinaded, grilled, and tossed in the warmed-up sauce. Served with a strong cheddar potato salad, the result was an umami burst on the tongue, hot and salty, with hints of the sweet pepper and Franks Hot Sauce aftertaste.

What was your signature dish?
Korean fried chicken burger which has a variety of influences coming from my time living in Korea. The chicken thigh is brined for 24 hours, then coated in a secret blend of flours and spices, before being double fried for extra crispness. Served with American mustard because of the US influence in Korea, a brioche bun due to Korea's love of faux French patisserie and a red cabbage coleslaw. Coleslaw is served with nearly all Korean fast-food dishes, I added raisins as a tribute to my mum.

Were you surprised to win?
I never expect to win, there are so many different factors which can influence the decision - the most obvious being that there are so many great chefs competing and putting up their best food!

You've won twice now – you claimed the main prize last time – what's the secret of your success?
The pressure of competing is a lot like the pressure of working in street food. There are people watching your every move. You must cook, clean and serve in a professional manner for hours on end.
I apply my experience of working in street food to the competition, serving exciting dishes that have balanced flavours and a wow factor. I keep calm because I have confidence in my food, built upon years of reflection, advice, feedback, practice and getting it wrong. I've won twice with The Street Food Championships, and I've also won at The British St Food Awards, but it has taken time. Part of the process for me was learning from failure, a valuable lesson in understanding how to succeed.
You may also be interested in…