Market Halls to open in Canary Wharf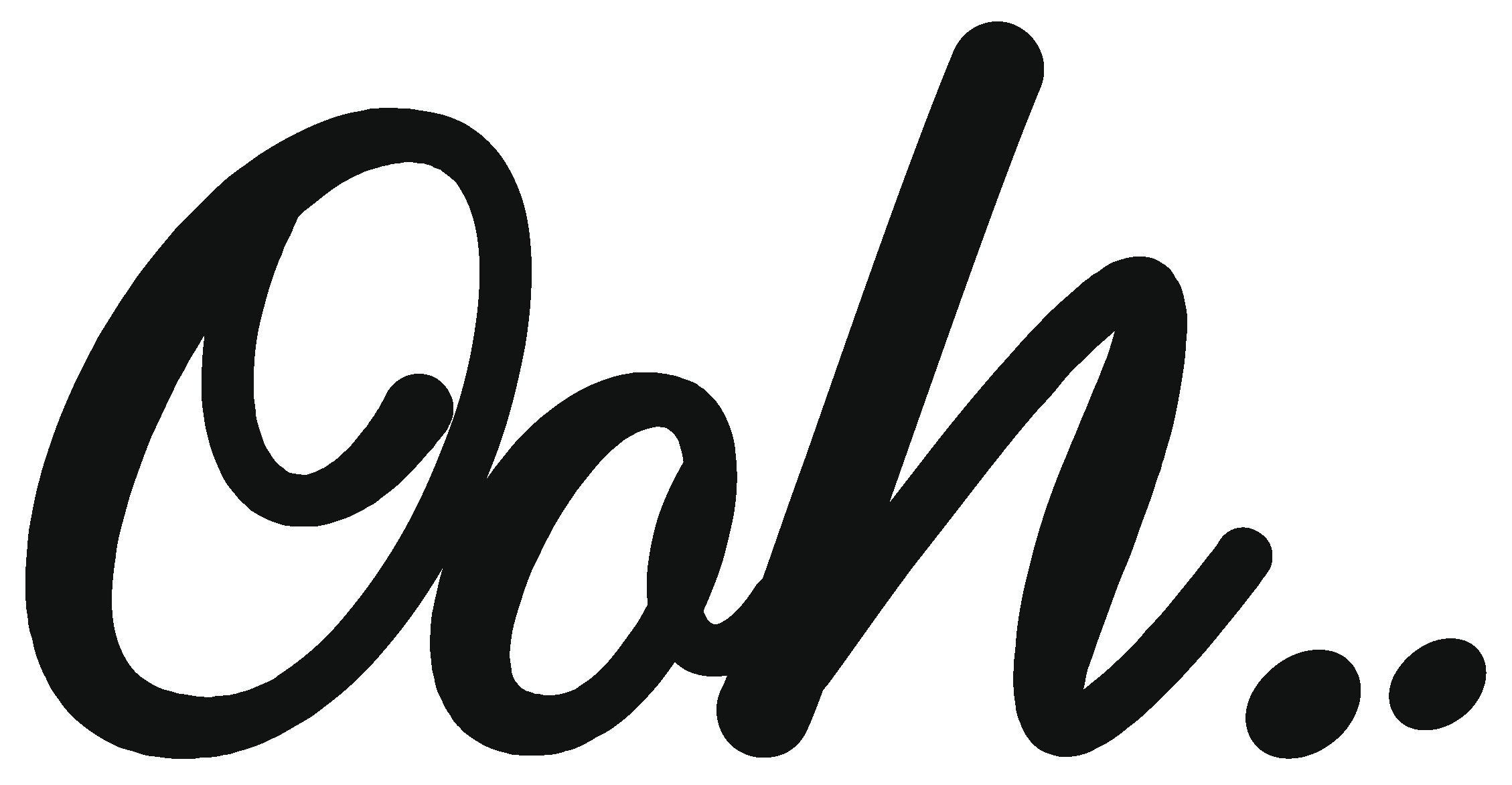 Feb 25, 2022
Market Halls recently announced the launch of a brand-new food market in Canary Wharf. Opening in late March, the venue will become Market Halls' third London site.
It will feature a line-up of creative kitchens and bars and a programme of community-led events. This will tie in with the re-opening of Market Halls Oxford St, following extensive refurbishment and changes to the site. 
It joins Oxford Street and Market Halls Victoria as vibrant drinking and dining destinations and cornerstones of community culture. The line-up at Market Halls Canary Wharf Cargo will include firm favourites from the group's existing sites, including Gopal's Corner, DF Tacos and Baoziinn, while also bringing in new additions including Le Bab, Pasta Evangelists and Inamo Sukoshi.
Market Halls founder Andy Lewis-Pratt said: "We're looking forward to diversifying our offering to bring a tailored approach reflecting exactly what our communities want to see from us. These new openings have provided us with the perfect opportunity to expand our events programming and work with even more fantastic food and drinks vendors."
The Market Halls Oxford St location will be relaunched on 10th March. It will then be followed by the opening of the brand-new Market Halls Canary Wharf towards the end of March.
You may also be interested in…