Operator profile: Mother Clucker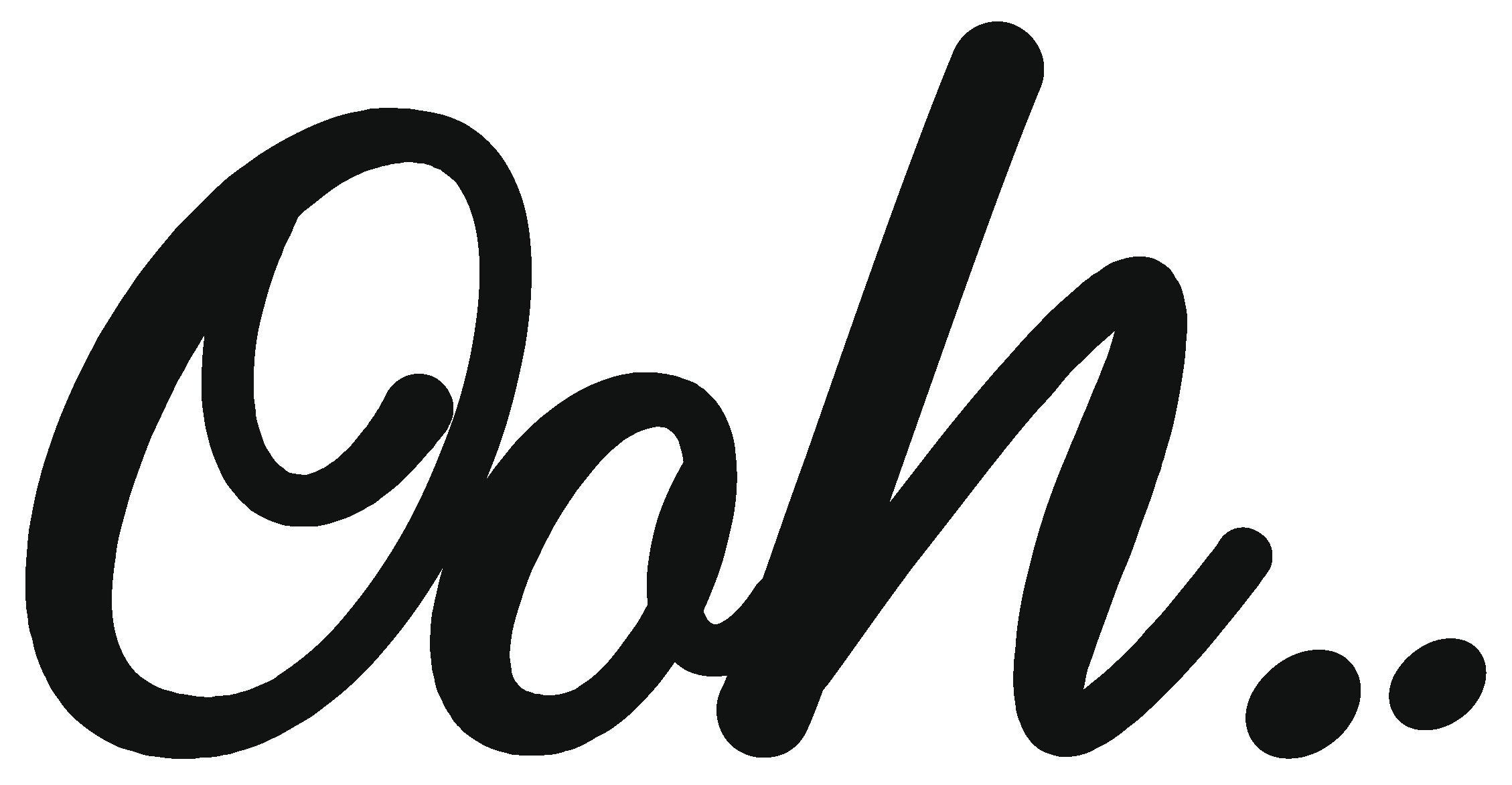 Mar 29, 2022
Henry Norman speaks to Gavin Cox, chief executive office of Famously Proper, about its recent purchase of Mother Clucker, and his plans to see it spreads its wings across the UK...
Mother Clucker has been towards the top of the pecking order of London street food businesses ever since its distinctive reconditioned American army ambulance roared onto the scene back in 2013. Indeed, it is currently rated as being the sixth best traders in the whole of the capital by Time Out, so it was no surprise when it was recently bought out by Famously Proper which has announced exciting plans for the brand.
"There are a few things," says chief executive officer Gavin Cox when I ask him what appealed about Mother Clucker. "First of all, the food is fantastic. Also, we were really surprised when we started looking at it just how widely it was known across the UK. It's got a great following. We knew we had something that really worked.
"The street food side of it was something we wanted to explore. The combination of the brining, the double-frying, just the whole package, it was unique in the marketplace. It all came together and it was obviously the right idea to develop."
It certainly sounds like fate, as the opportunity pretty much dropped into Gavin's lap, and just at the right time. "We had been looking at different options when they came to us and it was a perfect fit really," he recalls. "The original owners helped with the transition and handed it over and we have a number of people who work for us who were part of the original crowd. They're key for us in developing the brand and moving the business forward."
Gavin has an incredibly well-rounded background of over 20 years working in food, either through managing companies or via licensing, in both operations and for suppliers. "The biggest brand was Adelie, so Urban Eat sandwiches, I ran that for a number of years," he says. "Also, Soreen for a number of years and I 've been involved with companies like Strarbucks and Caffé Nero."
He now finds himself managing Famously Proper, the company that bought the then beleaguered Byron business out of administration around 18 months ago. "When the pandemic hit and all the restaurants were closed, unfortunately it went into administration," says Gavin. "The last year, I was involved in the acquisition of Mother Clucker. It's a fantastic brand and we saw some great opportunities."
Among the plans that have been hatched so far have been to expand the brand nationally while also establishing a solid base in the capital. "We've now rolled it out to all bar two of our kitchens across the UK – it is available from Southampton up to Edinburgh and across to Norwich – to firstly get consumer feedback and understand how it does in the marketplace," says Gavin. "Our next phase is to move into bricks and mortar, so we are opening in Islington in a few months' time. That's a project that is well underway and is looking fantastic.
"As part of that, obviously, we need to redevelop the menu. We've got a new menu that we developed to expand what was already there."
Mother Clucker is renowned for its three-for-£6 chicken strips – especially when buffalo sauce is added to the mix – but like most small street food traders, it concentrates on doing a small number of dishes very (very) well. However, Gavin tells me that not only will the chicken be expanded into other formats such as wraps, but complementary vegan options and even desserts will be added.
And it's not just the menu that will be growing, as Mother Clucker plots to take flight across the UK. "We are looking at nationwide, but the first phase will be to test out the first site," says Gavin. "We will gather feedback and lessons from that then we are looking at some locations for the back end of this year for us to the aggressively roll out. Within the next couple of years, we are looking to try and have circa 50 locations across the UK."
Famously Proper clearly has every right to feel confident about the next stage, having already revived the aforementioned burger brand, and without the need for any franchisees. "Everything we have is owned by Famously Proper," says Gavin. "We opened a couple of new Byron stores last year. We are on 21 stores at the moment – we have a couple of dark kitchens that we operate out of, but our focus is predominately bricks and mortar. We're looking at new locations across the UK, in London, in the North-East and down on the south coast."
With this experience behind him, what does Gavin consider to be the biggest challenge when taking a chain nationwide? "You have to have consistency and that's one of the things we have been trying to tweak with Mother Clucker over the last couple of months. It doesn't matter where you eat it, Manchester, Edinburgh, it has to be the same as if you were eating it out of the food truck. We have got a great project team behind us that is developing Islington with the view of rolling that out.
"The first test was at the back end of last year when we rolled out to all 18 of our kitchens. We did that over, in essence, a couple of days and that all went really well."
This leads us nicely to the elephant in the room: how has it been scaling up a business during a worldwide pandemic? "Yeah, it's been an interesting 18 months to two years!" understates Gavin. "When the pandemic kicked in, there was a massive swing to delivery. Byron was quite well placed from a delivery point of view, so we already had a reasonable amount of that set up and our delivery sales are still significantly higher.
"What surprised us was that the sales went to delivery, then as things started to open up, it has gone back to eat-in. So we now have like-for-like growth for our eat-in sales, which is really, really good. We think the market is stabilised and, if you park what is happening in Ukraine, it is growing. The general trend for eating out of home has been on the increase for the last four decades, and it will continue."
When I ask him what the biggest lesson he has learnt in his two decades working across a whole variety of food businesses is, Gavin tells me is it is all in the planning. "It always comes down, pure and simply, to preparation," he says. "If you are able to plan well, then the execution becomes so much simpler, especially when you're dealing with national brands."
There are some circumstances you just can't plan for, however, though Gavin believes that even if the face of the worst developments, the best – and best prepared – operators will continue to survive and even thrive. "With regard to the Ukraine situation, we have got some real challenges, but they're challenges that absolutely everyone is facing: commodity and utility prices," he reasons. "I've been through a couple of recessions and this is going to be a tough environment for the back end of the year. Prices will continue to go up, but businesses at the same time need to innovate and look to try and mitigate those costs as much as they can, which is what we are doing."
"What we are seeing is that if people like the brand and you give them something that they want, they come back and that's been our focus," Gavin concludes. "It's about making sure the experience, for Byron as well as Mother Clucker, is fantastic. If people are enjoying themselves with great food, then they'll want to come back."
You may also be interested in…