Slim Chickens to open in Seven Dials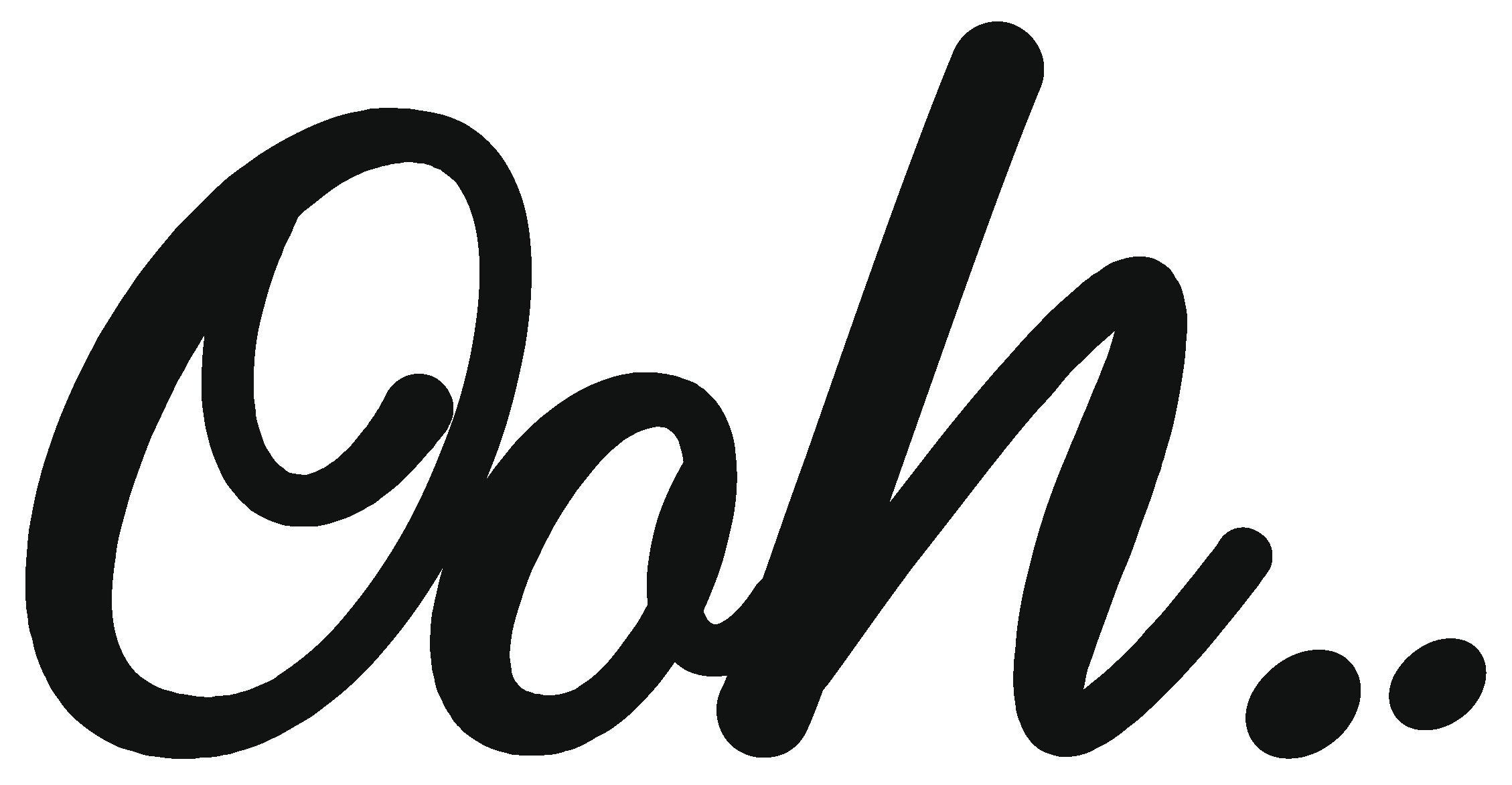 Apr 8, 2022
Boparan Restaurant Group has announced that the new Seven Dials branch of Slim Chickens will officially open on 13th April. Located on Cambridge Circus, the venue joins two other central London sites in Soho and Marylebone. This latest launch brings the brand's growing UK estate to 18 outlets.
The Fayetteville, Arkansas-based chicken specialist also holds over 150 locations across the US. While the chain is known for its cooked-to-order, buttermilk-marinated, hand-breaded chicken tenders, the menu also ventures into salads, sandwiches, chicken wings and waffles, as well as a number of sides.
The Cambridge Circus site will also offer the brand's 14-strong range of house-made dipping sauces, including ranch, Korean, blue cheese and sriracha garlic. Drinks feature hand-spun milkshakes alongside Coca-Cola, Budweiser, Slims' own IPA and cocktails, with frozen cheesecake available for dessert.
Slim Chickens at Seven Dials will be the brand's second location to offer fully operational service robots, supporting the on-site team with table service and click-and-collect orders. Delivery via Deliveroo and Slim Chickens' own app will also be available from this location.
"We are pleased to be welcoming Slim Chickens to this key gateway location in Seven Dials," said Julia Wilkinson, restaurant director at Shaftesbury. "The new concept format and scale of the restaurant will be a great draw for visitors from the West End from daytime through to evening."
You may also be interested in…