Feature: The green issue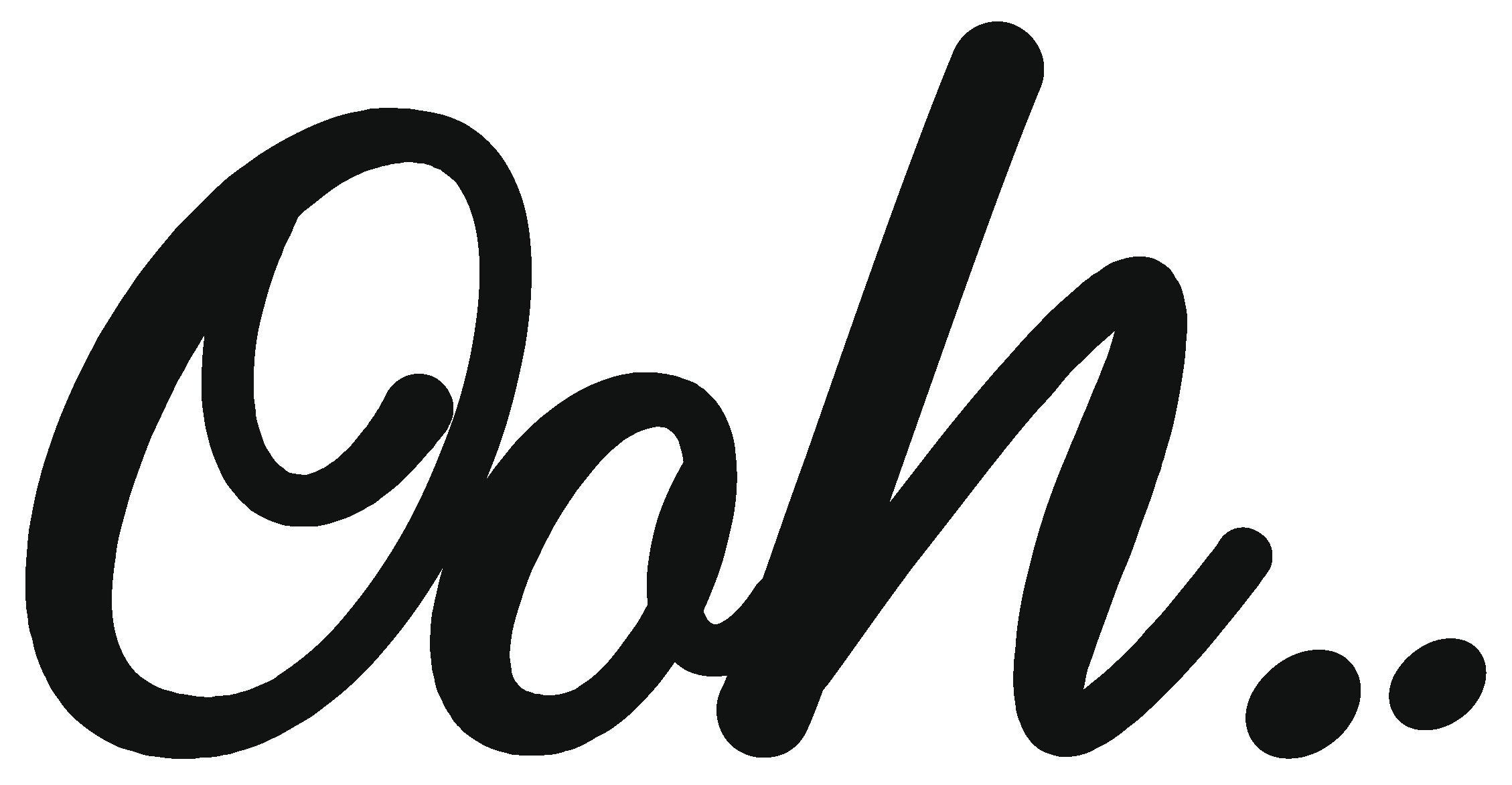 Jun 20, 2022
With so many other issues having risen to prominence in recent years, it's heartening hear that going green remains at the top of the agenda for hospitality businesses...
One of the (few) silver linings during these recent dark times has been how focused many businesses across hospitality have remained on doing the right thing. Even as we have lurched from difficulty to difficulty (and then a third difficulty, just for good measure), companies' commitment to corporate social responsibility (CSR) has continued.
"During 2020, even as the Covid-19 pandemic hit, research showed that environmental considerations and sustainability soared on people's agenda," says Tom Fiennes, GB commercial sustainability director for Britvic. "Globally, climate change remained the number one concern of people, with 19.6% of respondents citing this – an increase of 0.5% compared to 2019. The second biggest concern was still plastic waste at 14.8%.
The research also revealed that people's children had the biggest impact on their decisions and behaviours. "This emphasises the generational element at play," continues Fiennes. "It shows how important it is for suppliers and outlets to make changes now, as the next generation will have an even greater concern for the environment, and their lifestyles will reflect this.
"Sustainability is not only a growing concern among people, but it is also now a factor in their decision-making and purchasing process. Therefore, consumers are expecting brands and organisations to demonstrate their environmental efforts through the products they manufacture and sell. In turn, it is important for outlets to keep up with consumer priorities and their expectations of local businesses."

Sustainability
"Without doubt, sustainability has become one of the most crucial elements to any foodservice business and is front-of-mind for operators and customers alike," echoes Scott Duncan, managing director of Unox UK. "As awareness of environmental issues continues to grow, those in the grab-and-go sector are faced with greater scrutiny from consumers and the government, with pressure to reduce their waste, improve efficiency and offer a more sustainable business."
Of course, this also sits within the wider topic of national carbon reduction measures. The UK is the first major nation in the world to have set a target to bring all greenhouse gas emissions to net zero by 2050. Figures from the Department for Business, Energy and Industrial Strategy show that around one-third of our energy consumption comes from the industry and services sectors, the remainder from domestic and transport.
"Improvements can be made across every element of a business, from simple changes to lighting and heating, to eliminating single-use plastics and developments in traditionally power- and water-hungry kitchens," advises Duncan. "However, while these macro issues provide some measurement, the most critical factor for any foodservice business is always going to be cost. As energy costs continue to rise sharply and margins are squeezed more than ever, any savings a business can make on their energy consumption will have a significant knock-on effect on profits."
When it comes to sustainability as a market trend, planet-first nutrition is of ever-increasing importance to consumers and retailers alike. A recent study found that 65% of the population believe that food and nutrition brands need to do more to protect the planet, a number that is only set to grow in the coming years.
"The historically biggest concerns are becoming less important, while concerns such as food waste, water pollution and water waste are rising up the agenda," says a spokesperson for FrieslandCampina. "With consumers becoming more ethically and environmentally conscious, building brand trust is crucial. This means that sustainability pledges and data need to be tangible, accessible and, most importantly, transparent."
FrieslandCampina says it knows that this category can be resilient, reasoning that sales of chilled flavoured milk charted as the second-best performing growth category after the 2008 recession. "However, with the cost-of-living pressure to become a bigger factor in shopper choices and value-scrutiny set to increase, it is our responsibility to ensure that our consumers can trust our products to perform across the board," adds the spokesperson. "They need to not only be delicious, but also a high is fat, sugar and salt-compliant choice and made with ingredients that are responsibly sourced."
"Sustainability is a crucial factor influencing consumer trends, as shoppers become increasingly concerned about the environmental impact of their purchases, with three in five now thinking more about sustainability when shopping than they did five years ago," agrees Matt Collins, trading director for KP Snacks. "Sustainability is the most important factor in purchasing decisions for one in five UK consumers, which is anticipated to rise to over half of consumers in the next five years."
KP Snacks says it is committed to lessening the environmental impact of its activities, from reducing plastic in its supply chains to working to develop circular recycling solutions. "We know that our consumers are increasingly concerned about the environment and the impact of their purchases, and we're here to support outlets by doing the right thing," adds continues Collins. "As a category leader, and the manufacturer of some of Britain's best-loved and most iconic snack brands, we are dedicated to building on our existing programmes of packaging reduction, recycling and sustainable sourcing to ensure our business – and the planet and communities on which it depends – thrive for generations to come."

Energy efficiency
As was previously alluded to, energy saving is becoming increasingly important – and one of the most important decisions to make in kitchen design is whether to install electric or gas cooking appliances. Cooking on a flame is still an option, but when it comes to efficiency benefits, electric induction cooking will always outperform gas due to the level of control available.
"With induction cooking, 90% of the heat generated is used for cooking, compared with around 70% for electric cooktops and between 40% to 55% for an open gas burner," explains Julian Shine, managing director of Shine Catering Systems. "Even taking into account the difference in cost per unit, which is becoming smaller, electric cooking is more economical.
"A typical gas appliance also requires 1.5 times the volume flow of extraction than the electric equivalent because so much heat is wasted. This in turn means a bigger extraction system and higher ongoing running costs."
Ventilation is often considered a hidden energy cost, but it's important to take a holistic view across the kitchen. "It is quite typical to have a 150kW heating battery on incoming supply for a medium-large kitchen," adds Shine. "These systems supply clean air into the cooking environment, but in a kitchen full of gas appliances much of it is sucked back out via the extraction system. The most efficient measure is to reduce airflow rates to a minimum, which requires electric cooking appliances."
"The choice of warewashing product should be part of this consideration," continues a spokesperson for Diversey. "The correct product, when specified and used in line with the machine and product manufacturers' guidelines, will ensure optimum performance and reliability, which can in itself minimise energy and water consumption.
"The simplest energy-saving measure that any foodservice operation can take is to make sure warewashing equipment is used correctly, with the right products, and maintained and serviced regularly. This will minimise any energy, water and cleaning product wastage associated with inefficiencies, unscheduled downtime and machine unavailability."

Food waste
The triple-whammy of the pandemic, supply chain issues and increasing energy bills has, of course, made operators think twice about how they store and prepare food commercially and domestically. However, Jason Webb, managing director of Electronic Temperature Instruments, has a wealth of advice on how to do this effectively.
"Best before products could be eaten for days, weeks or months beyond the date on pack, depending on the food type and how it's been stored," he says. "It's important to remember that a 'use-by' date is the safety marker and is there to protect us. Food with a use-by date should never be eaten after that date, so we should try to use or freeze these items before they expire.
"Despite recent reports, bread should be stored in a cupboard – if you put it in a fridge, it will stale about six times more quickly. This is because starch tends to crystallise at cooler temperatures, and this process occurs roughly six times faster at refrigerator temperatures than at room temperature. 
"Education is key to helping people better understand what produce is safe to eat and when. Wasted food has an impact on the environment in all phases of its lifecycle, leaving a deep environmental footprint in terms of water, soil and greenhouse gas emissions."
A really shocking statistic is that between 50% and 80% of food waste in hospitality could be avoided.. It is a huge issue in catering kitchens, but one that Wrapmaster has tackled with a new product launch.
"It's never been easier to keep food fresh and cut back on waste with Flexsil-Lid by Wrapmaster, the award-winning new silicone lid range for chefs and caterers," says Adrian Brown, managing director of parent company Cofresco Foodservice. "The reusable storage solution helps reduce food waste and guarantees chefs and caterers can seal and serve fresh, all thanks to the patented lip-lock design.
"Invented by Australian chef Albert David, the lip-lock design ensures an airtight seal and no leaks that locks in freshness and helps to reduce food waste. Flexsil-Lid is the chef-friendly solution that's not only better for the planet, but your kitchen too."
And this point really is the crux of the CSR matter. As many operators have clearly already realised, you don't have to choose between ethics and profits – you really can get the best of both words where saving the planet is concerned.
You may also be interested in…