New hot donburi menu at SushiDog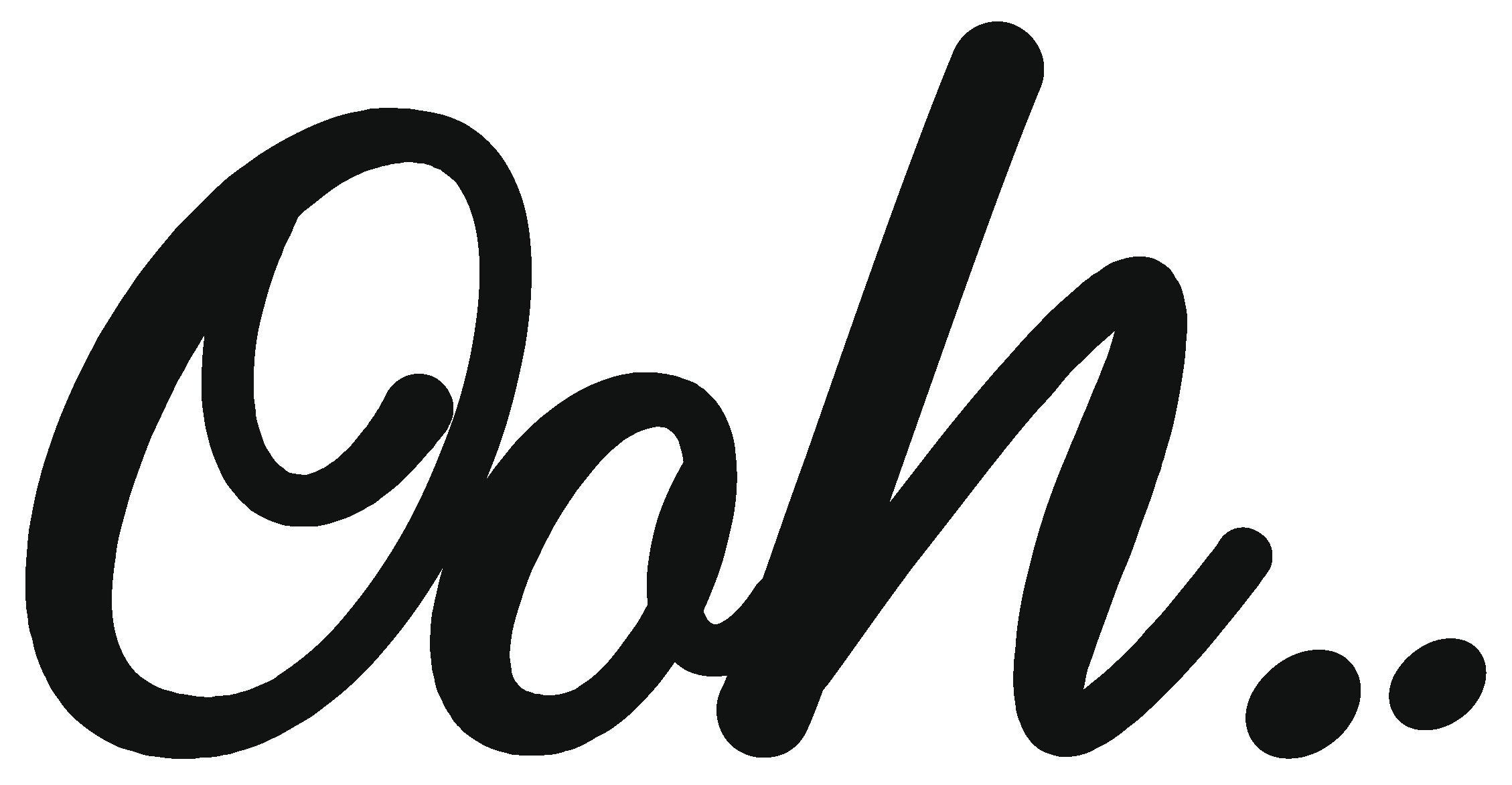 Nov 6, 2023
As temperatures drop across the UK, things are heating up at SushiDog. For the first time ever, the quick-service sushi roll restaurant has added two new hot donburi bowls to its menu.
The range comprises a Naked Chicken Katsu Curry and a Coconut Squash and Aubergine Curry. They are priced at £8.50 each.
Made fresh to order, the chicken katsu includes roasted chicken on a bed of warm white rice, pickled purple cabbage, edamame, fresh chilli, spring onions and sesame seeds, topped with a katsu curry sauce. For a vegan alternative, squash and aubergine is lightly roasted and served on a bed of warm white rice, topped with pickled carrot, edamame, spring onions, sesame seeds and a creamy miso coconut sauce.
You may also be interested in…