KFC calls for end to employment inequality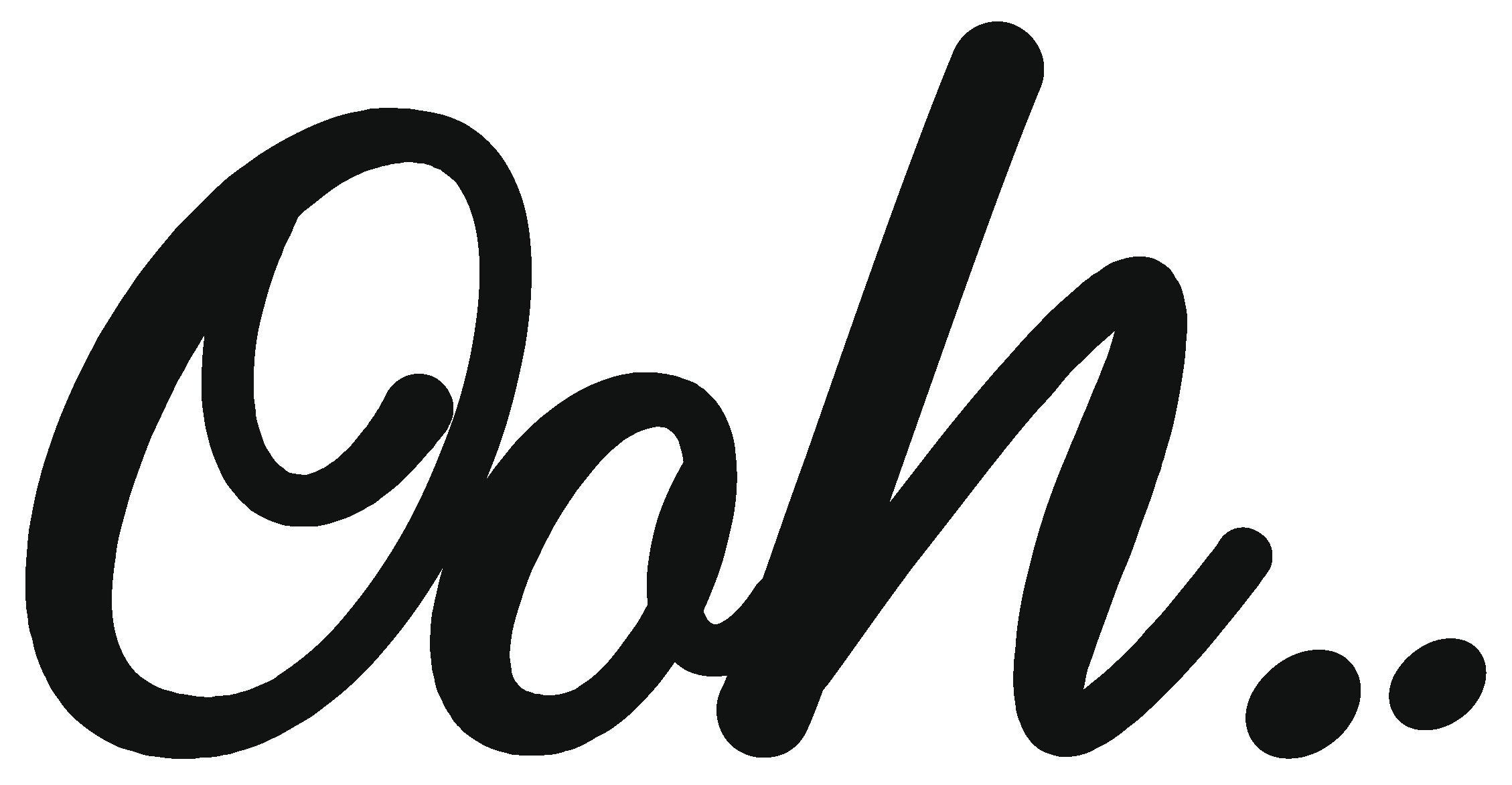 Nov 12, 2023
Inequality of opportunity and a culture of nepotism are preventing many young people from landing their first job, as 30% of position in the UK market come via a personal connection, a new study from youth charity UK Youth and KFC has found. The survey of over 4,000 16- to 25-year-olds across the UK and 500 businesses found that growing economic uncertainty and inequality of opportunity is holding many young people back from finding employment.
It found that 61% of young people say it is increasingly hard to land a job without a connection or a 'way in', while 42% say their dream job isn't achievable because of their background. This comes as the most recent Office for National Statistics figures show that the number of young people not in education, employment or training rose to nearly 800,000.
In response, KFC and UK Youth are calling on businesses and government to tackle hiring inequality by investing in programmes that help young people into employment. This follows KFC's launch of Hatch, a youth employability programme delivered with UK Youth that will help 6,000 young people across the UK who have faced barriers to employment to land their first job.
Meg Farren, managing director of KFC UK and Ireland, said: "We're calling for more investment in young people and their futures. That starts with employers, like us, investing in programmes like Hatch and that support and empower young people to take that first step in the world of work, whatever their background or experiences.
"But we can't make that change alone. We need government and other businesses to give the next generation the tools and support they need if we're to truly unlock the potential of today's young people." 
You may also be interested in…