Scottish Bakers reports steady return to the high street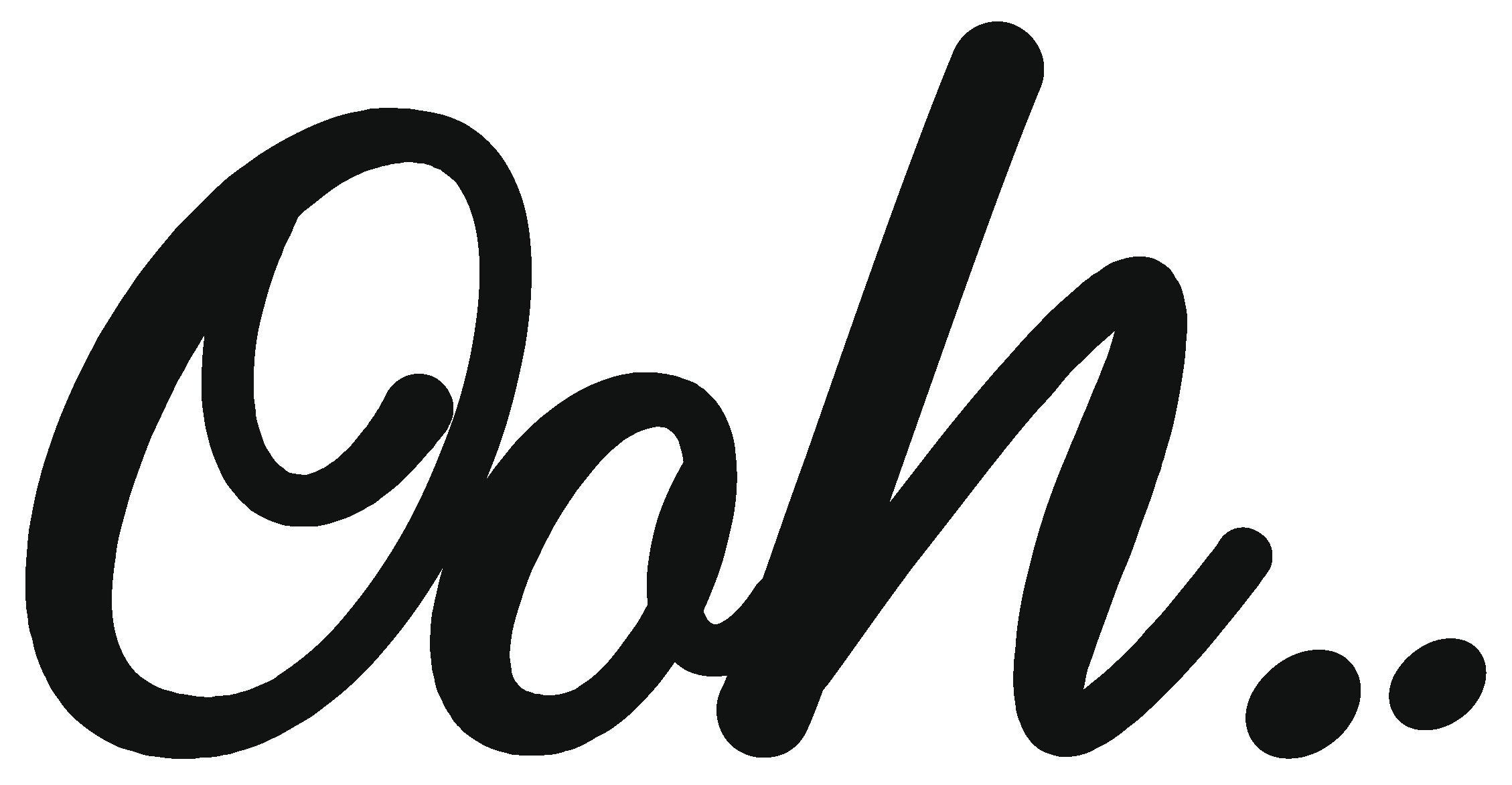 Jun 1, 2021
Scottish Bakers has announced the results of its latest member survey, confirming that business is heading towards normal on high streets from Shetland to Stranraer. It found that across all respondents sales have generally improved since the reopening of high streets and hospitality businesses.
Members reported that trading has increased on average by around 25% since the easing of lockdown measures. Around 70% of respondents still have some 25% of their staff on furlough. Nearly 60% of respondents predict a need to recruit more staff within the next three months. And 80% of respondents recognise a need to develop the skills of their workforce as part of their recovery plans to drive productivity, quality and resilience.
Scottish Bakers chief executive Alasdair Smith said "While it's not over yet I know, our high street bakers were desperate to get back to some form of normality and it's great to hear from them that business is bouncing back. Many of our members have shown extraordinary resilience staying open through Covid, providing their communities and customers with freshly bread daily, not to mention rolls, pies and pastries to keep our spirits up.
"They have changed business models to offer home delivery and click-and-collect options, as well as stocking a wider range of grocery basics in rural communities to support their vulnerable customers, so they deserve this bit of good news."
You may also be interested in…