Opinion: A-OK?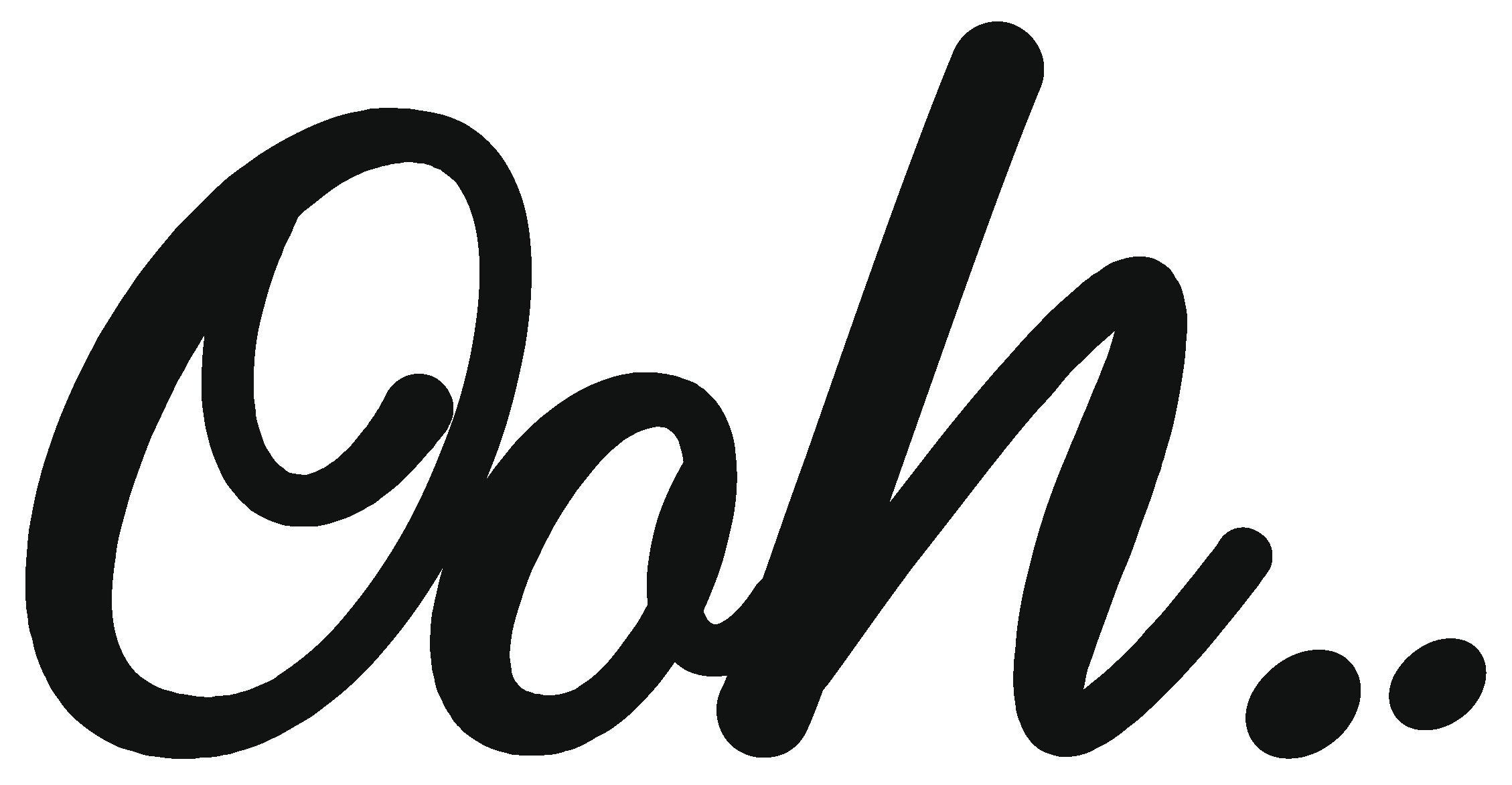 Jun 9, 2021
Consultant Peter Backman asks: What will a 'K-shaped recovery' mean for the industry?
When Covid started to bite and the first lockdown ensued, there were many questions about the shape of any future recovery in the foodservice sector. There were recoveries that were V-shaped, J-shaped, W-shaped and L-shaped (though the latter one was only in jest). Some mentioned K-shaped, although the bifurcation of potential recovery was too much for most people to contemplate. But this may be what we are about to encounter.
Together with the IGD, I have just finalised the third edition of our Eating In vs Dining Out report to map what is happening now in the total UK food and beverage market – and how will it pan out over the next few months. Economists at the IGD have developed the K-shaped recovery scenario and this forms the central part of our latest report. In effect it says there will be winners and losers. And the winners will be those who are able to play their part in deploying the £100bn that has accrued in combined UK consumer savings.
The ways in which consumers spend their money on food will change the ways in which retail and foodservice evolve over the coming year (and longer). But it is already clear that this year the combined market will reach £195bn – to within a whisker of the £202bn in 2019. And within this forecast, we show that both retail and foodservice will grow. Foodservice will be putting on some £19bn this year alone.
However, this growth will come with some problems attached to its coattails. For a start, retail will do its hardest to retain the near £13bn it gained form foodservice in 2020. It will do this in a variety of ways, but all will end up putting price pressure on the foodservice sector.
Squeezed margins are not the only thing foodservice operators will have to worry about, though. Another cause for concern is the field on which they have chosen to do battle. A significant area in which foodservice has chosen to grow is delivery, as well as virtual brands and dark kitchens. Unlike the core value of foodservice – namely the hospitality it exudes – these new sectors are brand- and marketing-driven activities. And it is precisely here where retailers excel.
In choosing to grow via delivery, operators have chosen to fight a battle without the tool that gives them their competitive edge: hospitality. This, I fear, is a mistake that will pile on additional pressure for the recovery of foodservice.
You may also be interested in…